The New Funko Pop Wall-E Loungefly Collection is Here!
Loungefly has been releasing a new style of bags and mini backpacks modeled after popular Funko Pop figurines. Previous items in this collection feature Mickey and Minnie, which is super fun! Today, however, a new Pop! Wall-E Loungefly collection has been released!
Keep all your park essentials handy in this traditional mini backpack. With a space background, it features both WAll-E and Eve! I think one  of the best details on this design is that Wall-E is holding the boot with the tiny seedling in it.
This adorable Wall-E Loungefly crossbody features Wall-E on the front, and Eve on the back. I love how Eve is the one holding the seedling on this bag!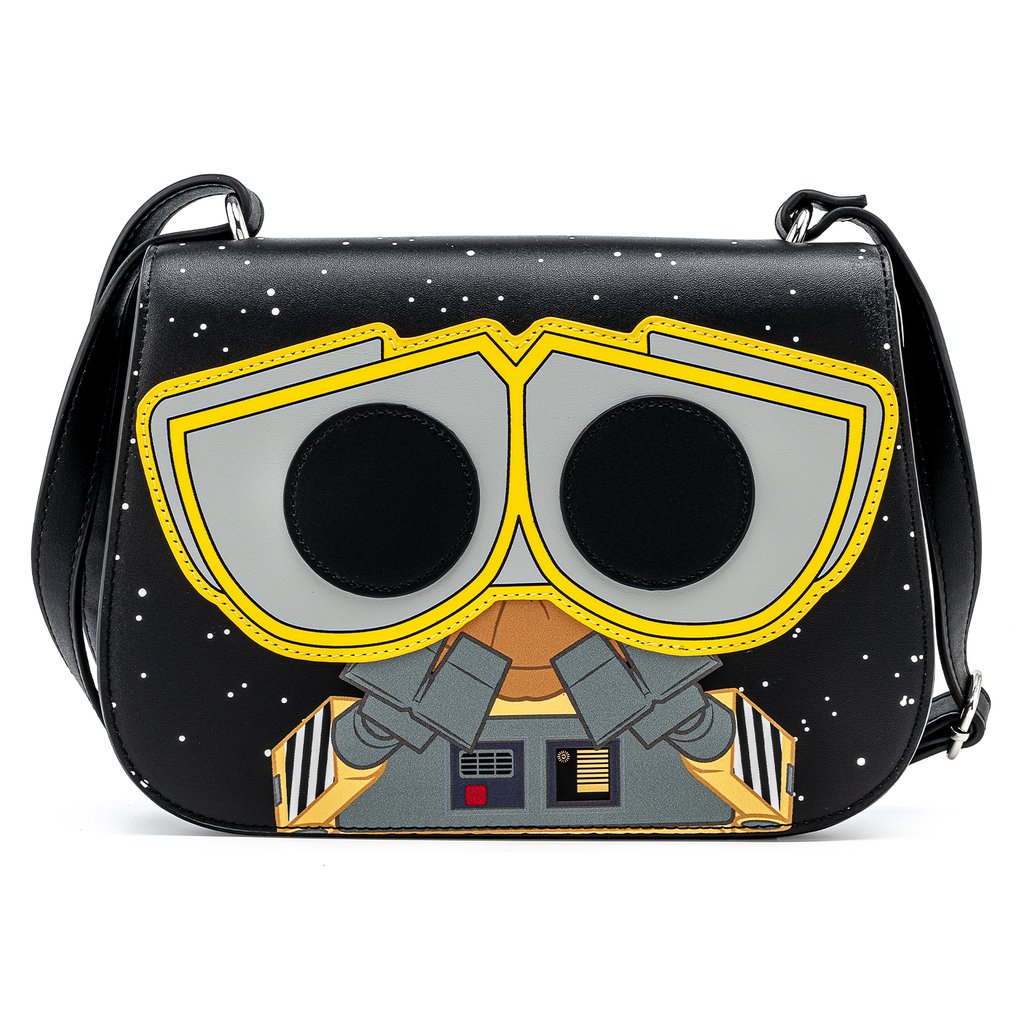 This zip around wallet pairs perfectly with either the mini backpack or the crossbody. It features an all over design with Wall-E and Eve.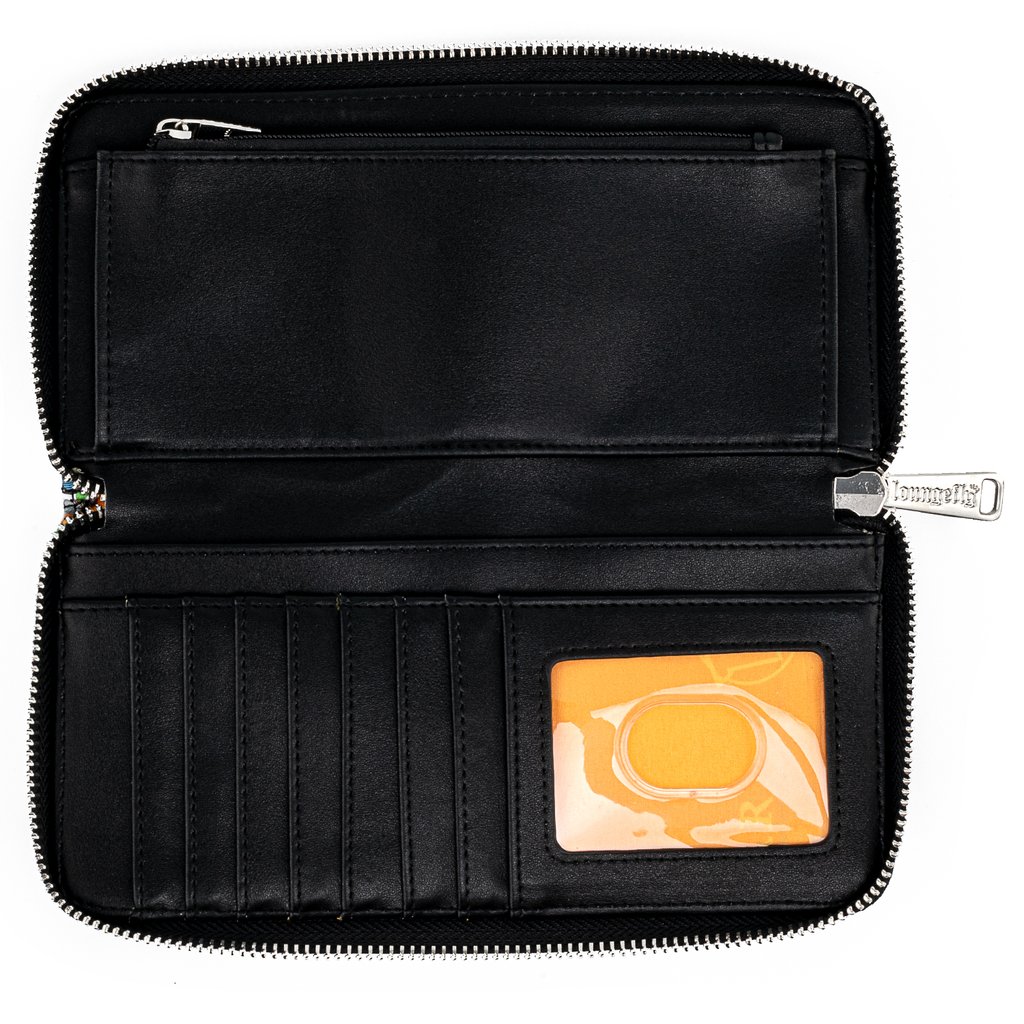 The final touches to your Pop Funko Wall-E Loungefly Collection is this adorable pin set. This set features 2 Wall-E pins and 2 Eve pins, and coordinates perfectly with the bags and wallet!
Will you be adding any of these fun Pop! Loungefly bags to your collection?
Featured Image: Loungefly
Are you looking to plan a Disney vacation, but aren't sure where to start? As an agent with MickeyTravels, when you book your trip with me, I will be on hand to help you with everything! From finding the perfect package for your needs, to rate monitoring to ensure you are receiving the best price available from Disney. I work with all Disney Destinations, and can help you make the most of your magical vacation. Best of all, my services are absolutely FREE. Get in touch via email at Slawless@MickeyTravels.com. Also, make sure to CLICK HERE to follow along with my Facebook page for all things Disney!