Holy Guacamole! Mickey Avocado Boxers!
Yes, folks, that's right. Disney is now selling boxer shorts with Mickey-shaped avocadoes on them, proving that Disney fans will buy virtually anything with a hidden Mickey. Our Disney Fashion Blogger happened to snap a few pics on a recent outing to Disney World.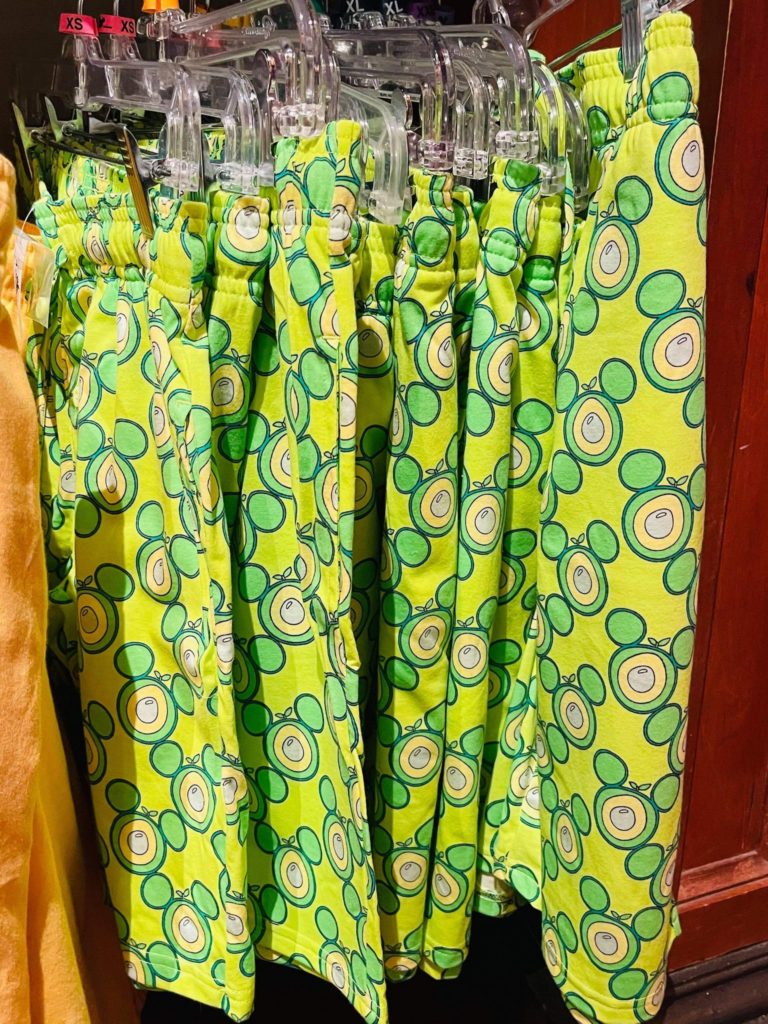 Mickey Avocado Boxers
These boxers are going to guac your world (come on, did you honestly think I'd miss the opportunity for a good avocado pun?) The neon green boxers feature an allover Mickey icon avocado print.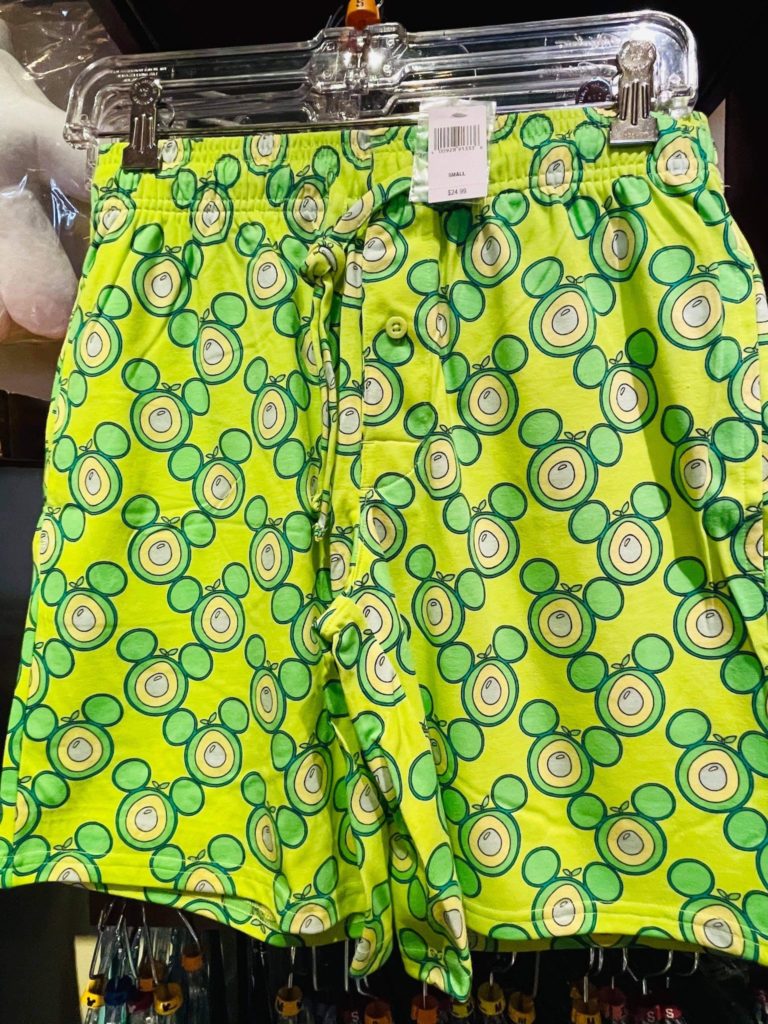 They have an elastic waist and traditional button fly. They come in a variety of sizes. I'm just throwing this out there, ladies, but just because boxers are "traditionally" a men's item doesn't mean you couldn't use them as a super comfy PJ short…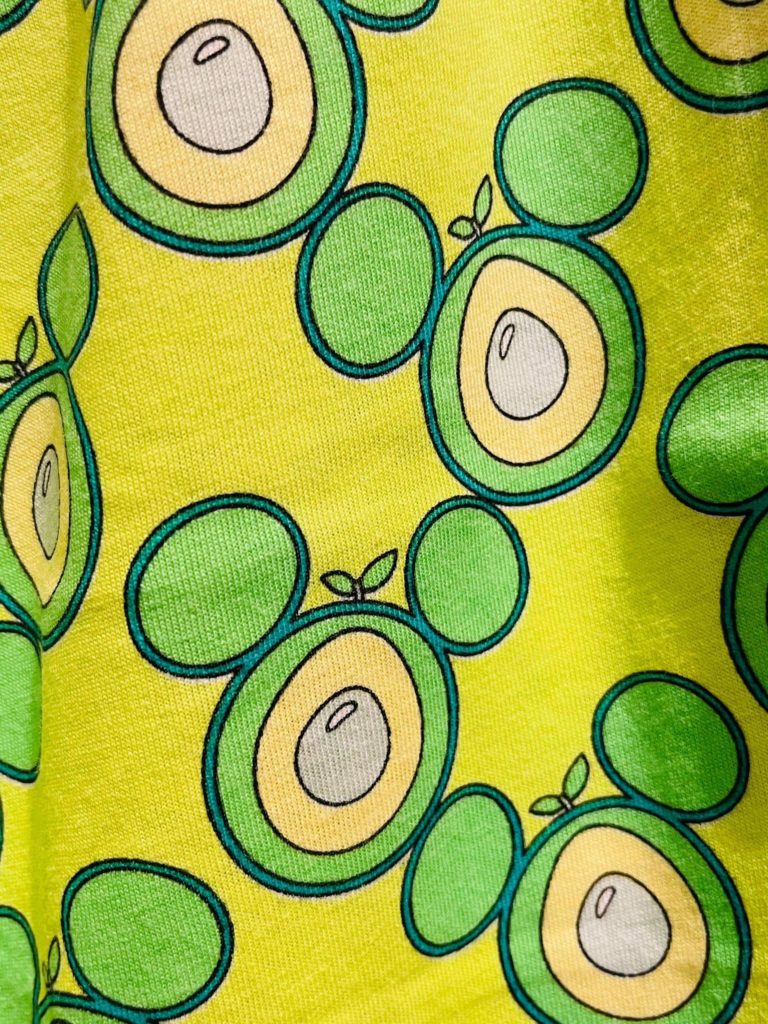 I mean, come on! How awesome is this pattern!? Each green Mickey avocado comes complete with an avocado pit, two green Mickey ears, and adorable little stem detail.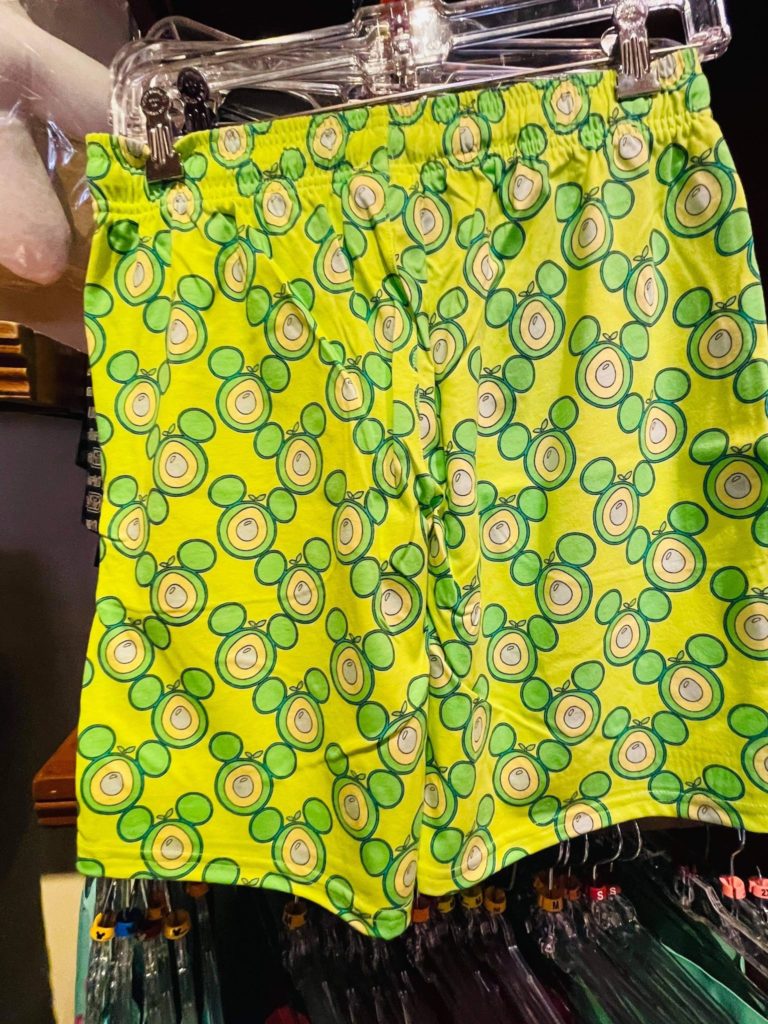 Sorry guys, I know "adorable" shouldn't be a word to describe your underwear, but just look at these! If these Mickey avocado boxers are everything you've avo wanted, head on over to the Emporium at Magic Kingdom and pick up a pair for $24.99. And be sure to keep following Disney Fashion Blog for more terrible puns and Disney merch!
Dreaming of a Disney vacation? I can make your trip extra magical!
Fill out the form below or email me at MLawlor@MickeyTravels.com for a no-obligation quote. As an agent with MickeyTravels, a PLATINUM Level Authorized Disney Vacation Planner, I specialize in making magical memories. I will be on hand 24/7 to ensure your vacation is nothing short of perfect. I work with ALL Disney destinations, including Aulani in Hawaii, Disney Cruise Line, and Adventures by Disney. Best of all, my planning services are always 100% FREE! Contact me via email: MLawlor@MickeyTravels.com or call: 1-603-540-3745. And be sure to follow me on Facebook and Instagram (@missyandthemagic) for all the latest Disney news and updates