There's no end to the Magic with these Disney Puppets!
We love Disney souvenirs that allow us to take a little bit of the Magic home with us!  These new Disney puppets will spark your child's imagination long after your airplane lands and you are back to real life!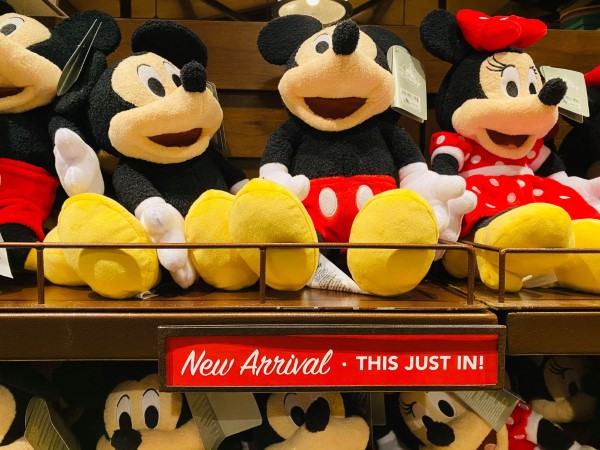 The first puppet in this collection is of course the Main Mouse himself!  This Mickey Mouse puppet is absolutely perfect.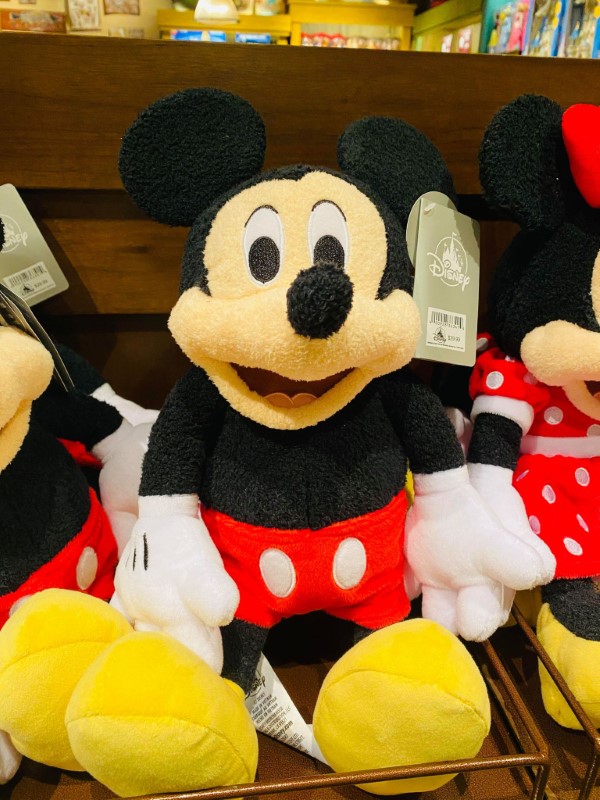 Like most puppets, these full size plush allow a child (or adult!) to insert their hand in the back and move the puppet's mouth.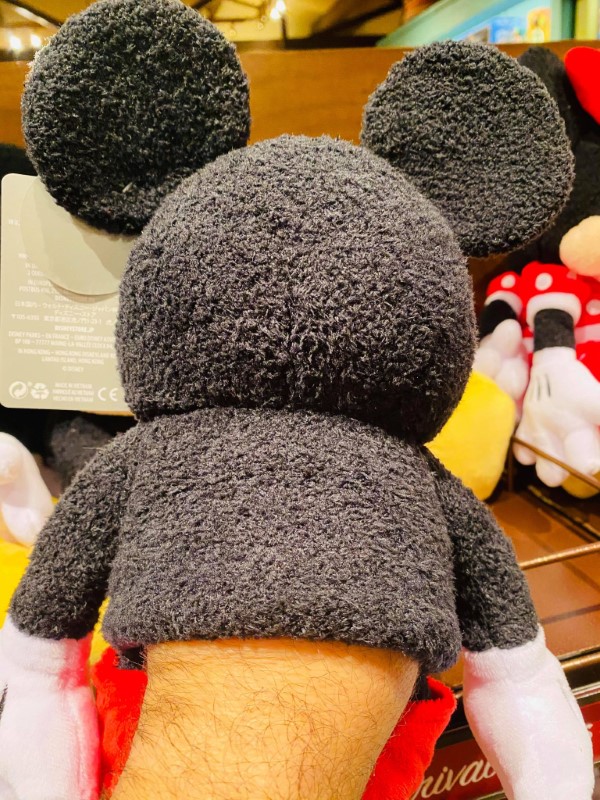 Our kids have always loved puppets, and we love hearing the situations and dialogue they invent during their play!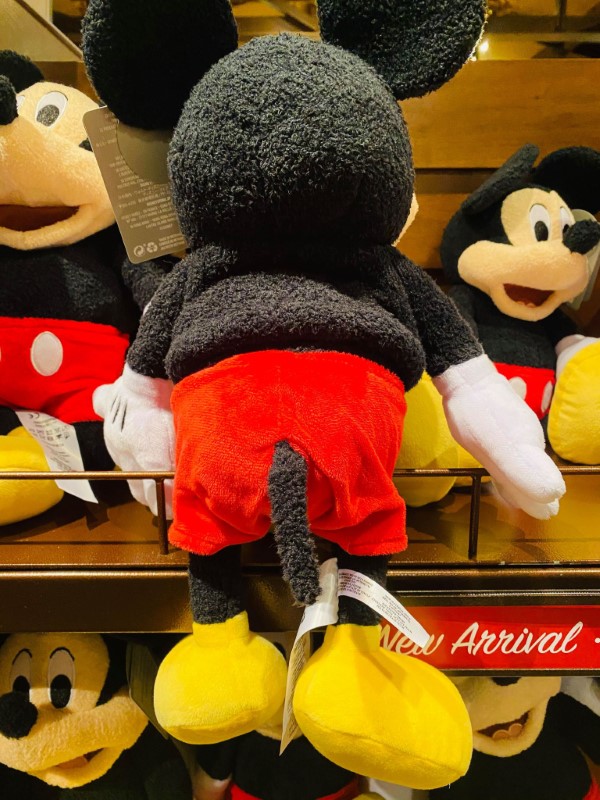 The second puppet is of course Minnie Mouse!  We recommend you buy these as a pair!  Obviously a puppet is more fun if they have someone to talk to!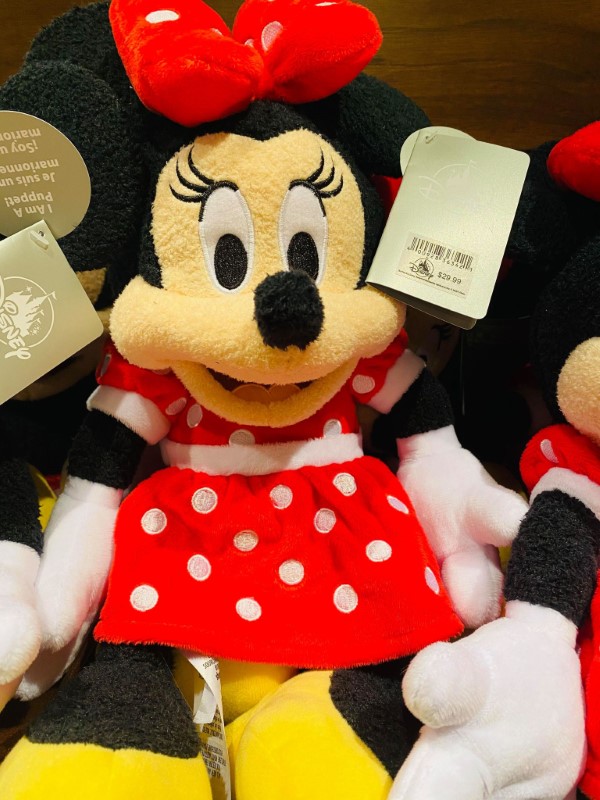 Minnie is dressed in her classic red and white polka dot dress.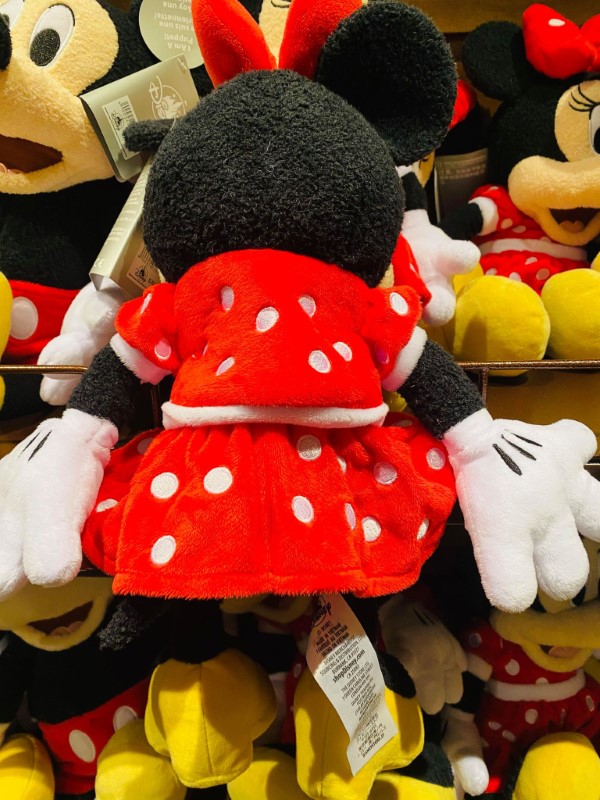 Even More Disney Puppets!
In addition to Mickey and Minnie Mouse, we also spotted Stitch and Angel puppets!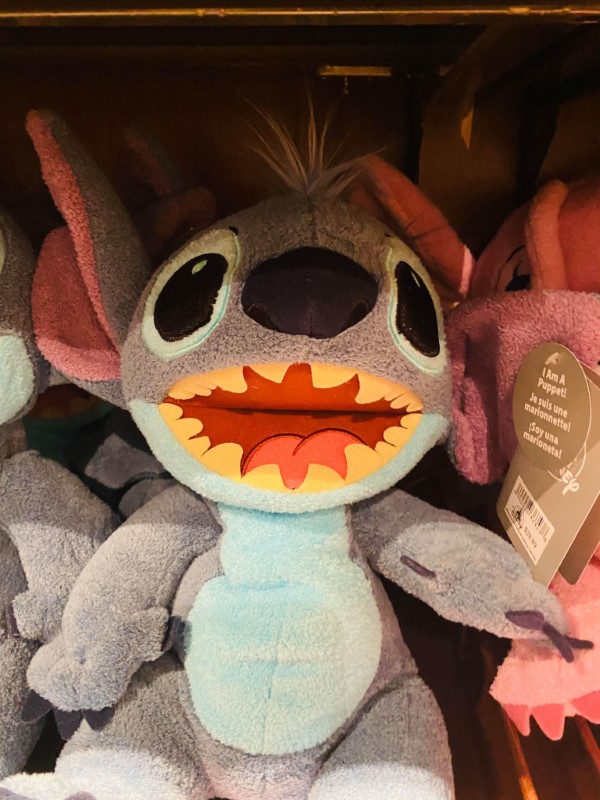 Like Mickey and Minnie, these puppets allow for a hand to be inserted to move the puppet's mouth to talk!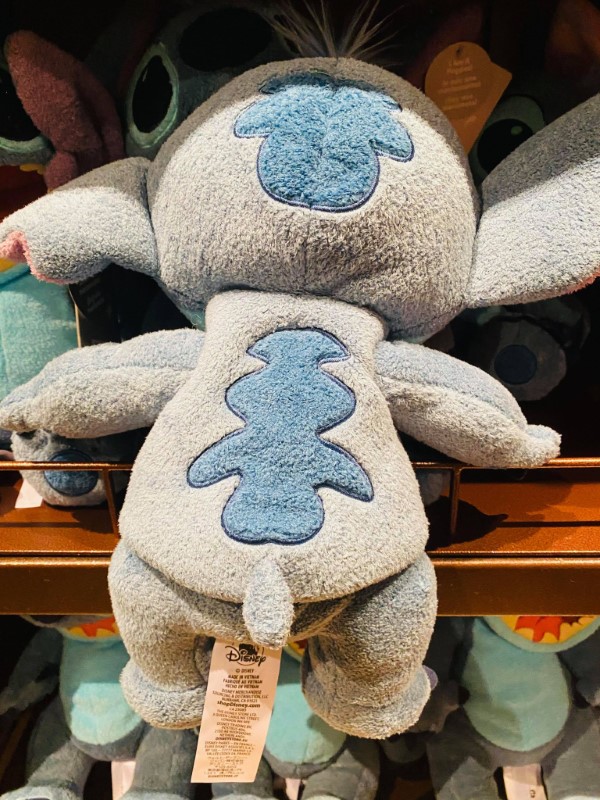 We were pleasantly surprised to find an Angel puppet as she is a lesser known character.  She would be a great companion to a Stitch puppet though and would encourage lots of adventures!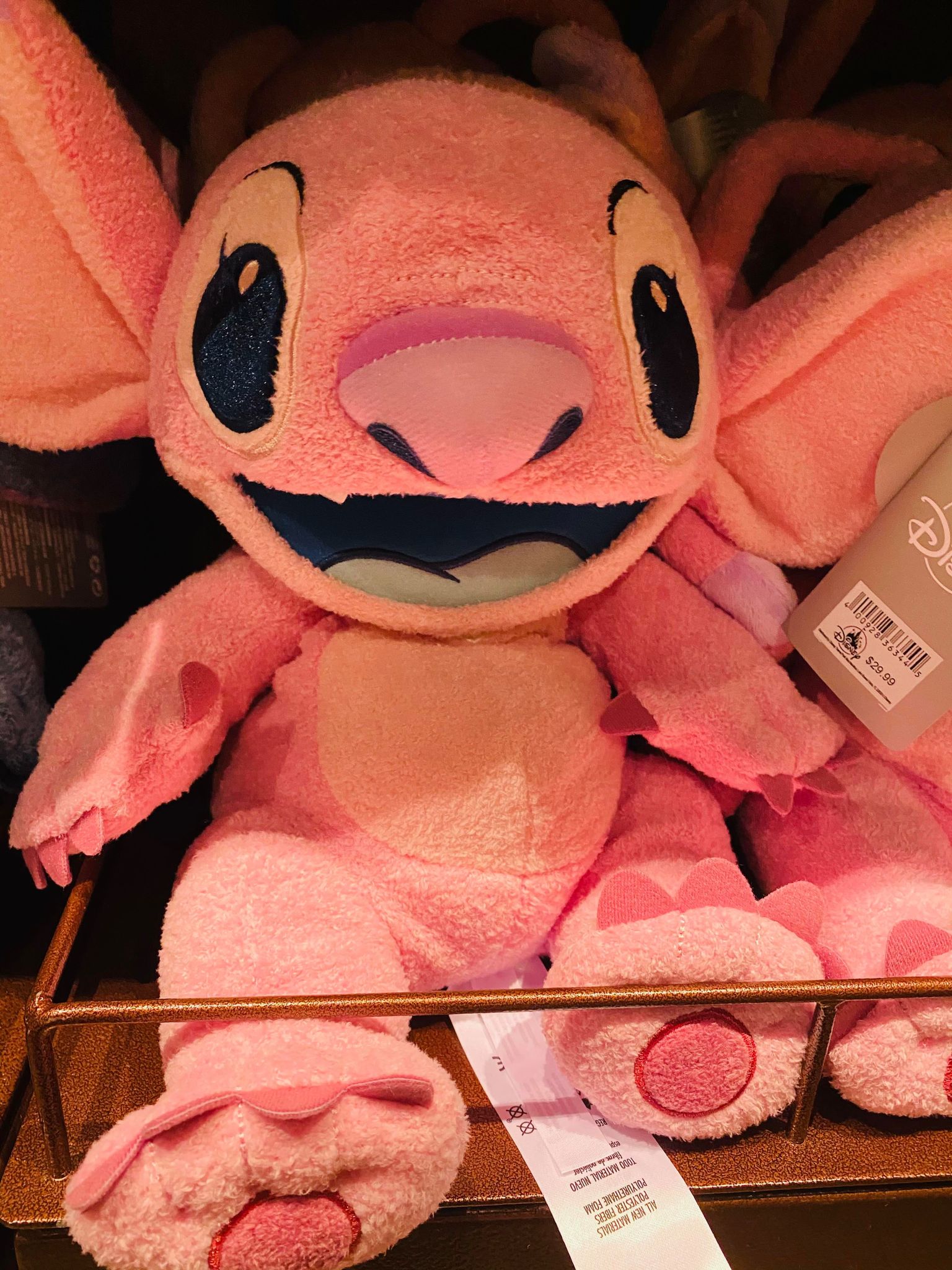 These puppets are soft and cuddly, they double as a plush toy to snuggle with at night!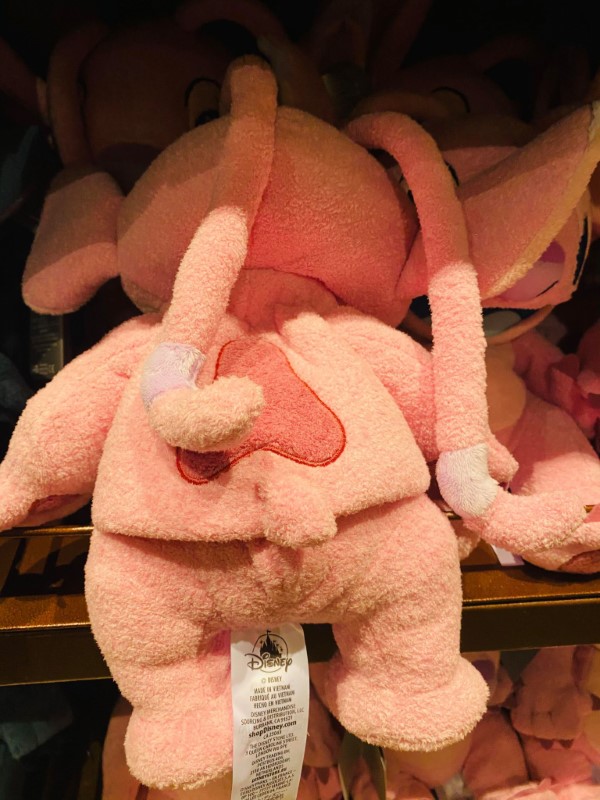 We spotted these new Disney puppets today at Discovery Trading at Animal Kingdom!  We were able to find Mickey, Minnie and Stitch on shopDisney.com although Angel is not currently  available online!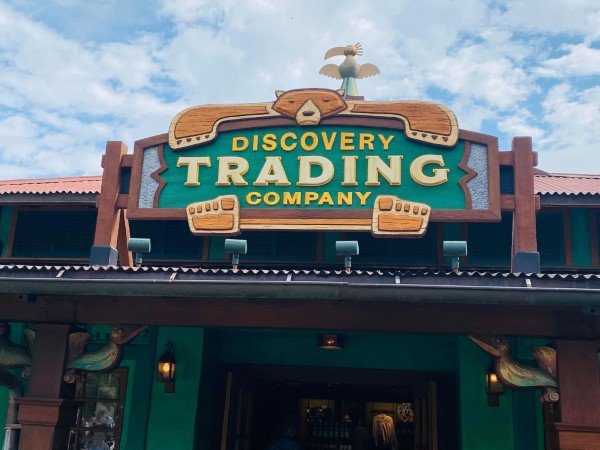 Thinking about a visit to Disney? Getting started is easy!  Simply fill out our form below to get your FREE, no-obligation quote from MickeyTravels!
Find articles like this helpful? Then why not consider working with an Authorized Disney Vacation Planner? As an agent with MickeyTravels, I'm here to help you with everything you need to make your Disney Vacation Magical- that includes finding the perfect vacation package, discounts, rate monitoring, and more! Best of all my services are absolutely FREE.  Get in touch via email at AbbyRY@MickeyTravels.com or follow along on Facebook.