It's a World of Laughter with New Small World Wishables!
Disney is a master at imagining must have collections and their Wishables line is no exception!  We just can't get enough of these adorable mini plush!  Check out the February release of Disney Parks Small World Wishables!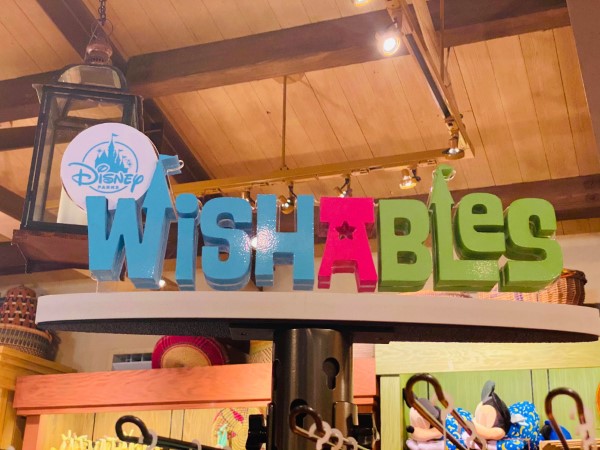 This month's release features the iconic Disney attraction It's a Small World.  The standalone plush is an adorable Kangaroo and Joey that is a fixture in the Small World attraction.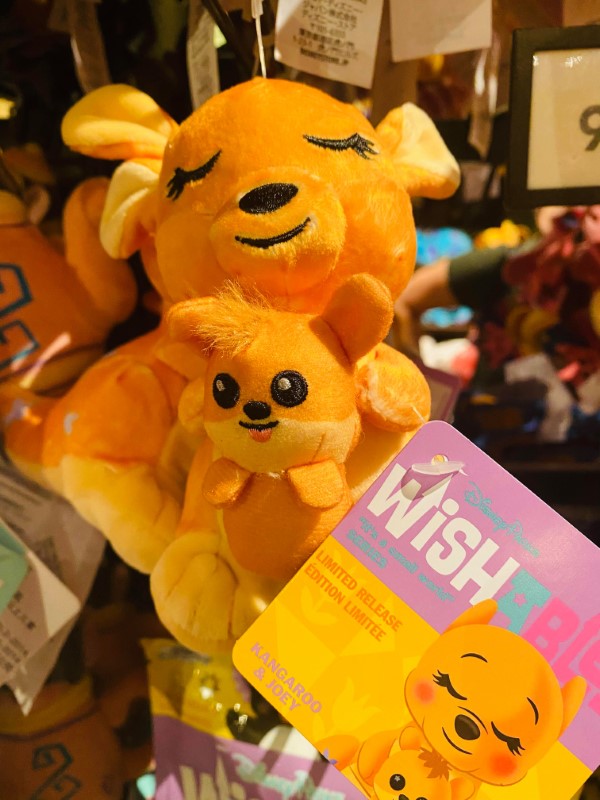 The sweet little orange kangaroo with long embroidered eyelashes is cuddling her baby that is a separate but attached tiny plush.  This pair retails for $9.99.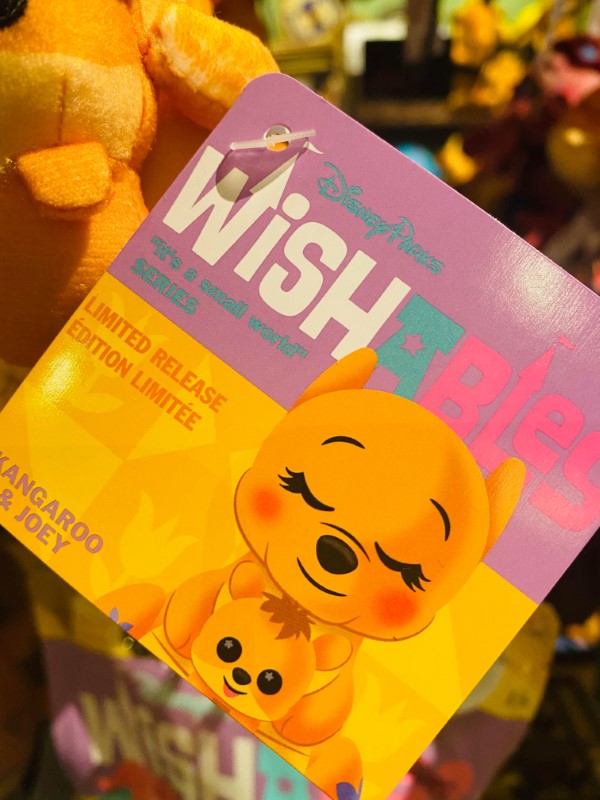 Small World Wishables Mystery Bags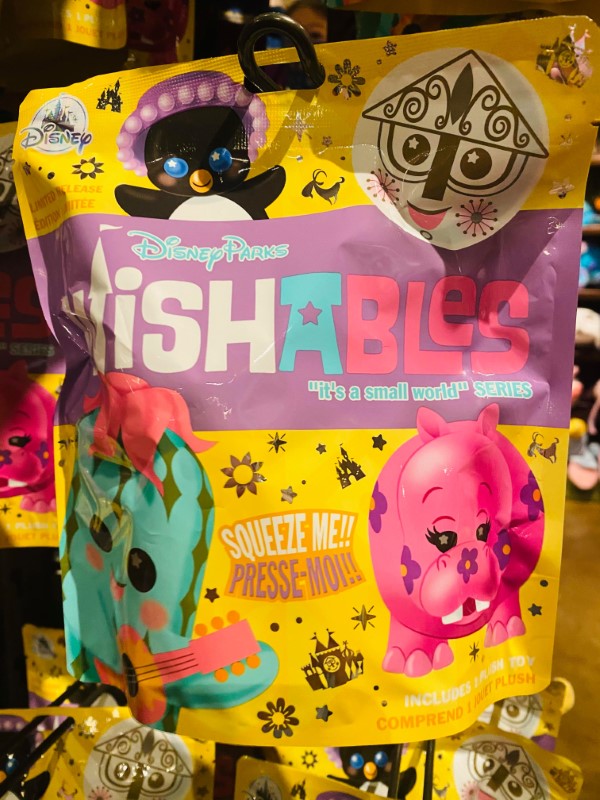 As with prior releases, the Small World Wishables series is available primarily in mystery bags.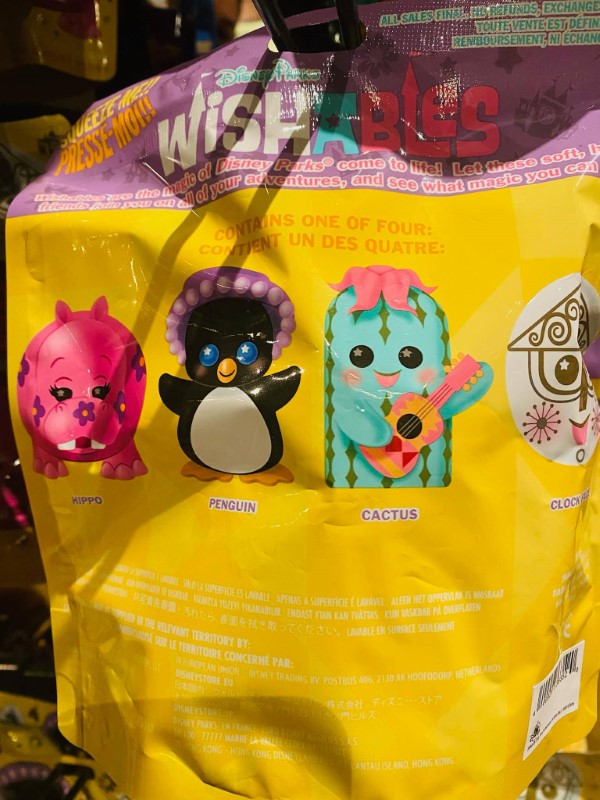 The series includes popular characters from the attraction.  Your purchase will likely contain one of four main characters.  There is an adorable pink hippo, a sweet penguin in a hat, a cactus playing a guitar or a friendly clock face.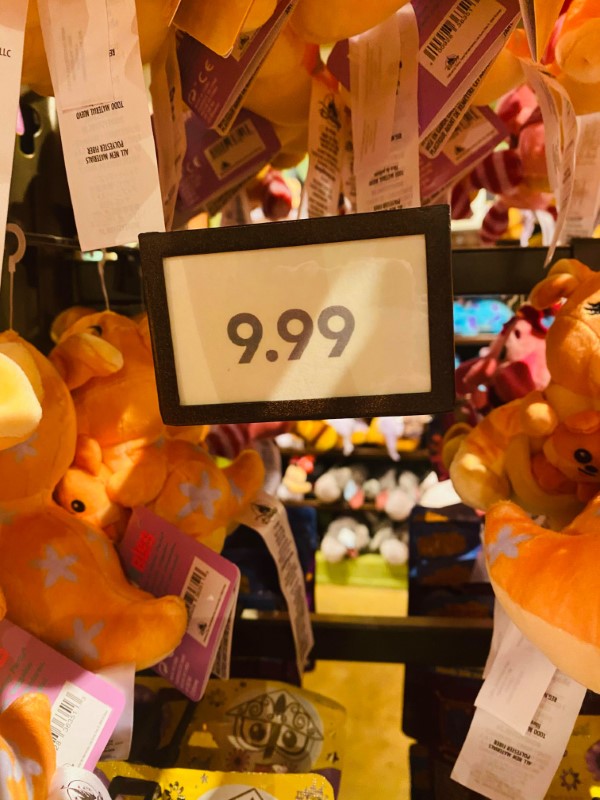 These bags are available for purchase for $9.99 and like all blind bags are not available for returns, refunds or exchanges.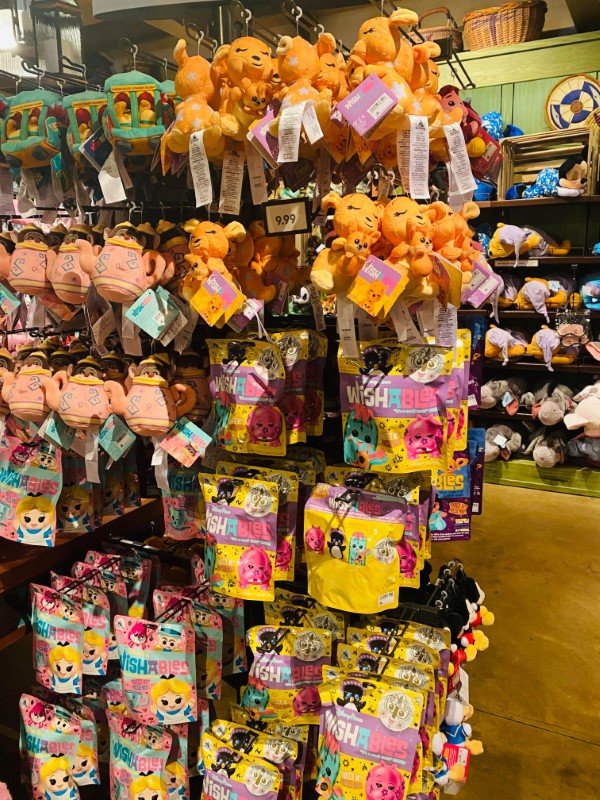 Do you collect Wishables?  As lovers of all things tiny, we can't get enough of these adorable little plush!
Thinking about a visit to Disney? Getting started is easy!  Simply fill out our form below to get your FREE, no-obligation quote from MickeyTravels!
Find articles like this helpful? Then why not consider working with an Authorized Disney Vacation Planner? As an agent with MickeyTravels, I'm here to help you with everything you need to make your Disney Vacation Magical- that includes finding the perfect vacation package, discounts, rate monitoring, and more! Best of all my services are absolutely FREE.  Get in touch via email at AbbyRY@MickeyTravels.com or follow along on Facebook.