You'll Scream With Delight for a New Monsters, Inc. Phone Case
We all love a good Disney phone case, and a new Monsters, Inc. phone case is just what we need! We spotted these fun and adorable phone cases in The Dark Room at Hollywood Studios.
There are 2 fun options to choose from: A Scream Canister and Boo's Door.
Scream Canister- $29.99
The scream canister Monsters, Inc. phone case has some great details on it. The level indicator has tiny beads in it so you can change the level of scream contained inside!  The canister is labeled as containing "unrefined scream"!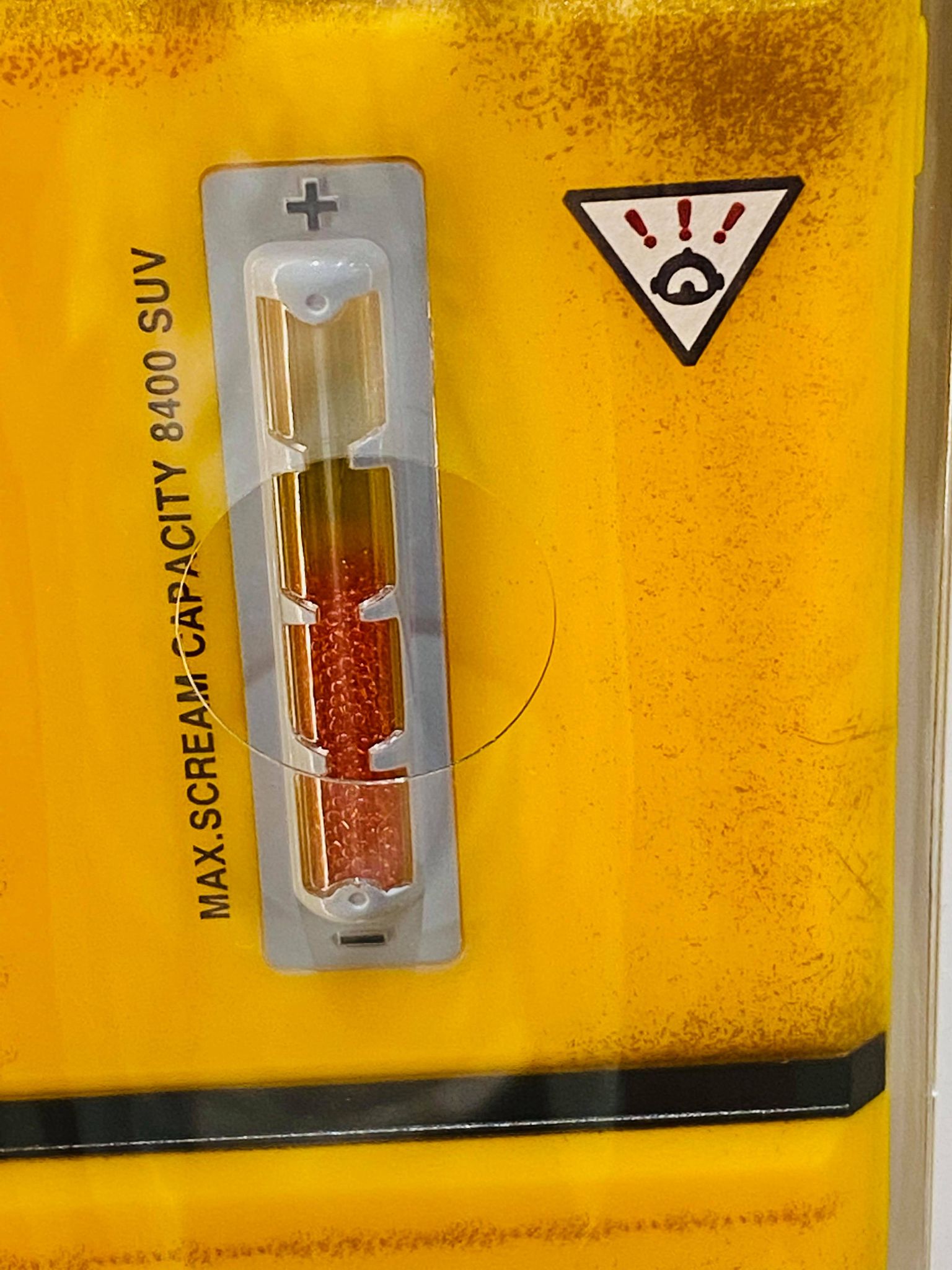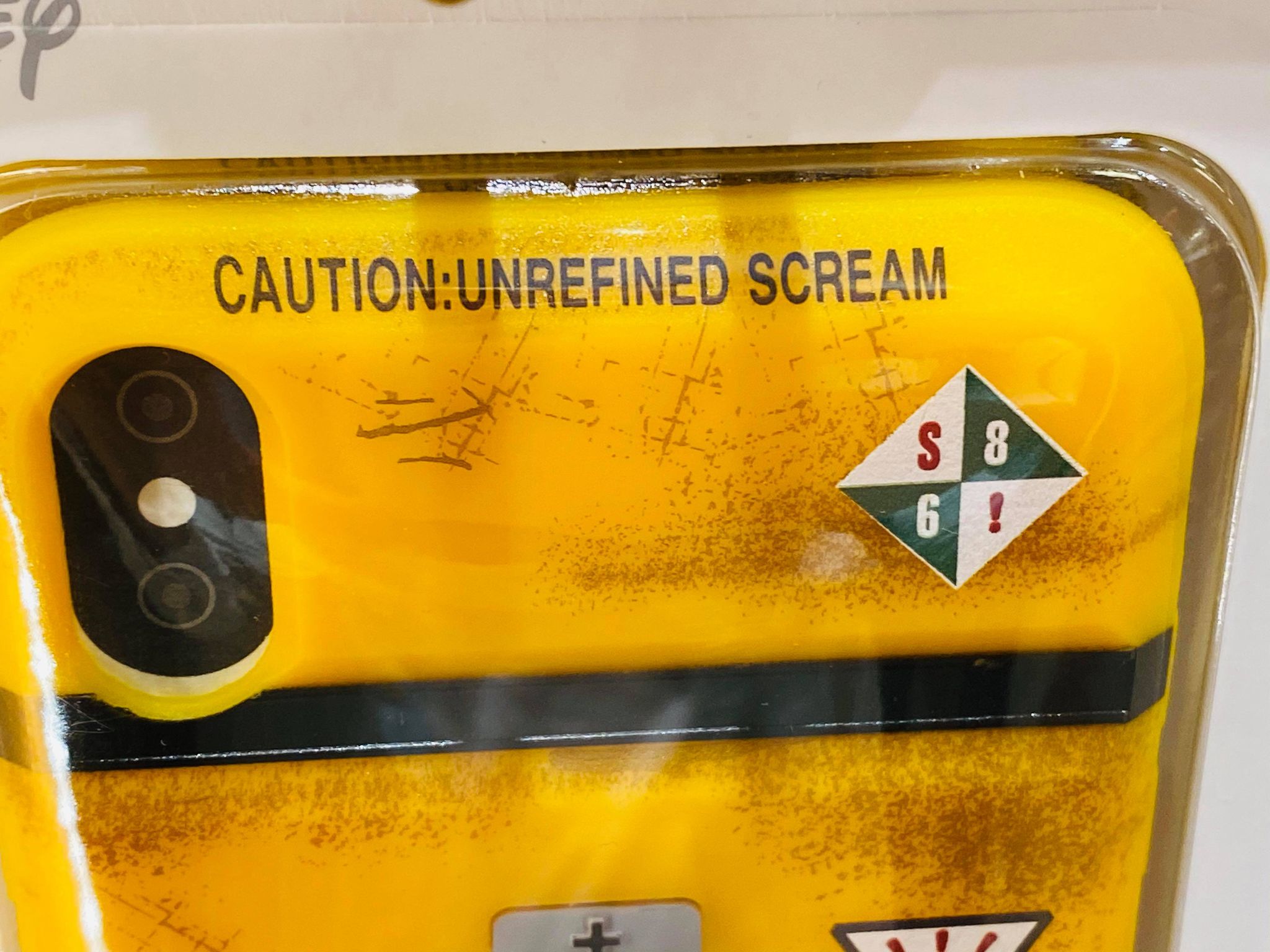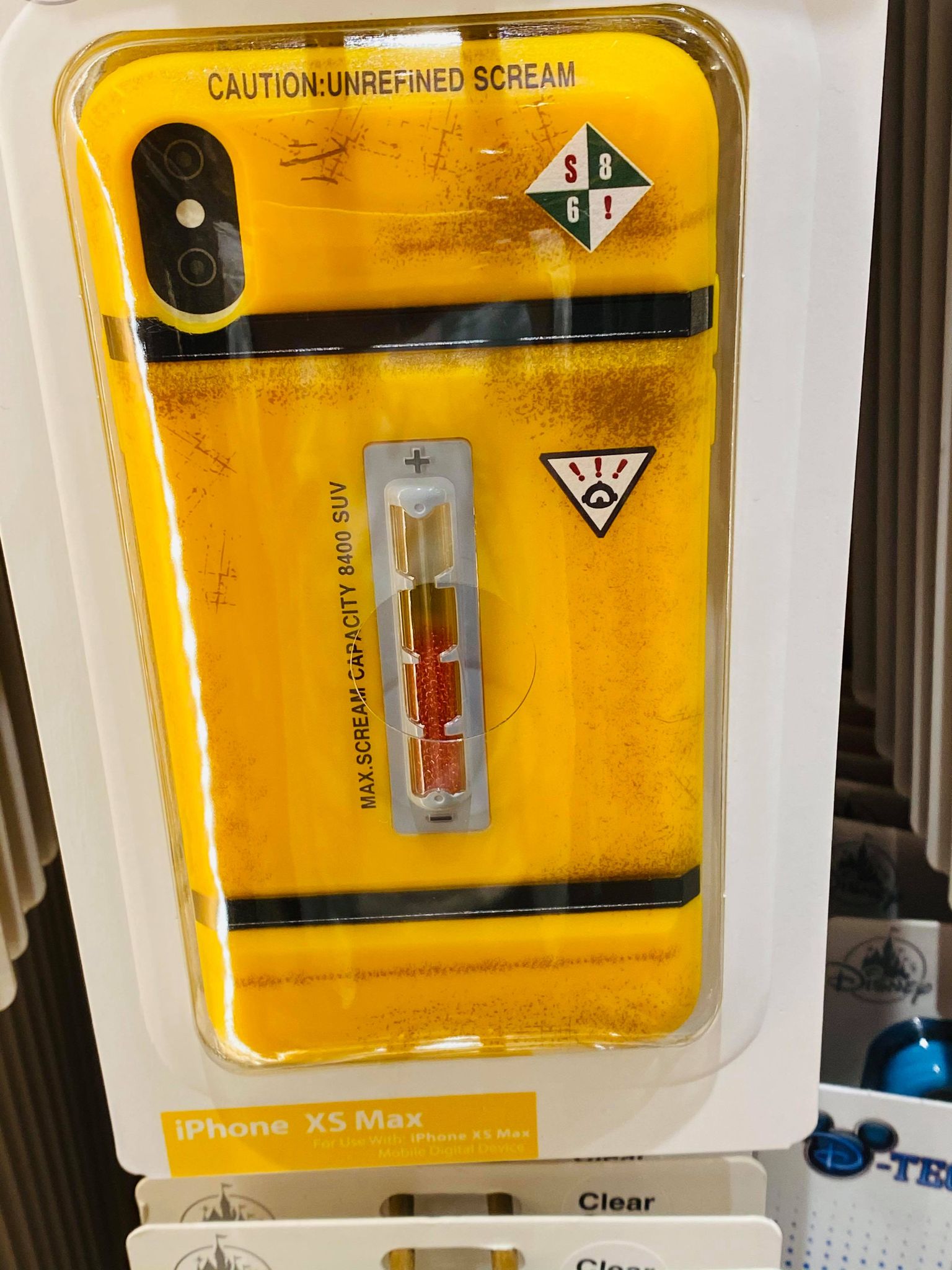 Boo's Door Monsters, Inc. Phone Case- $29.99
Everyone who has seen Monsters, Inc can recognize Boo's door. A white door with pink and purple painted flowers on it, it's very recognizable as an icon from the movie. This Monsters, Inc. phone case is the perfect gift for any Monsters, Inc. fan! I love how the door knob is even visible with a small key hole underneath it!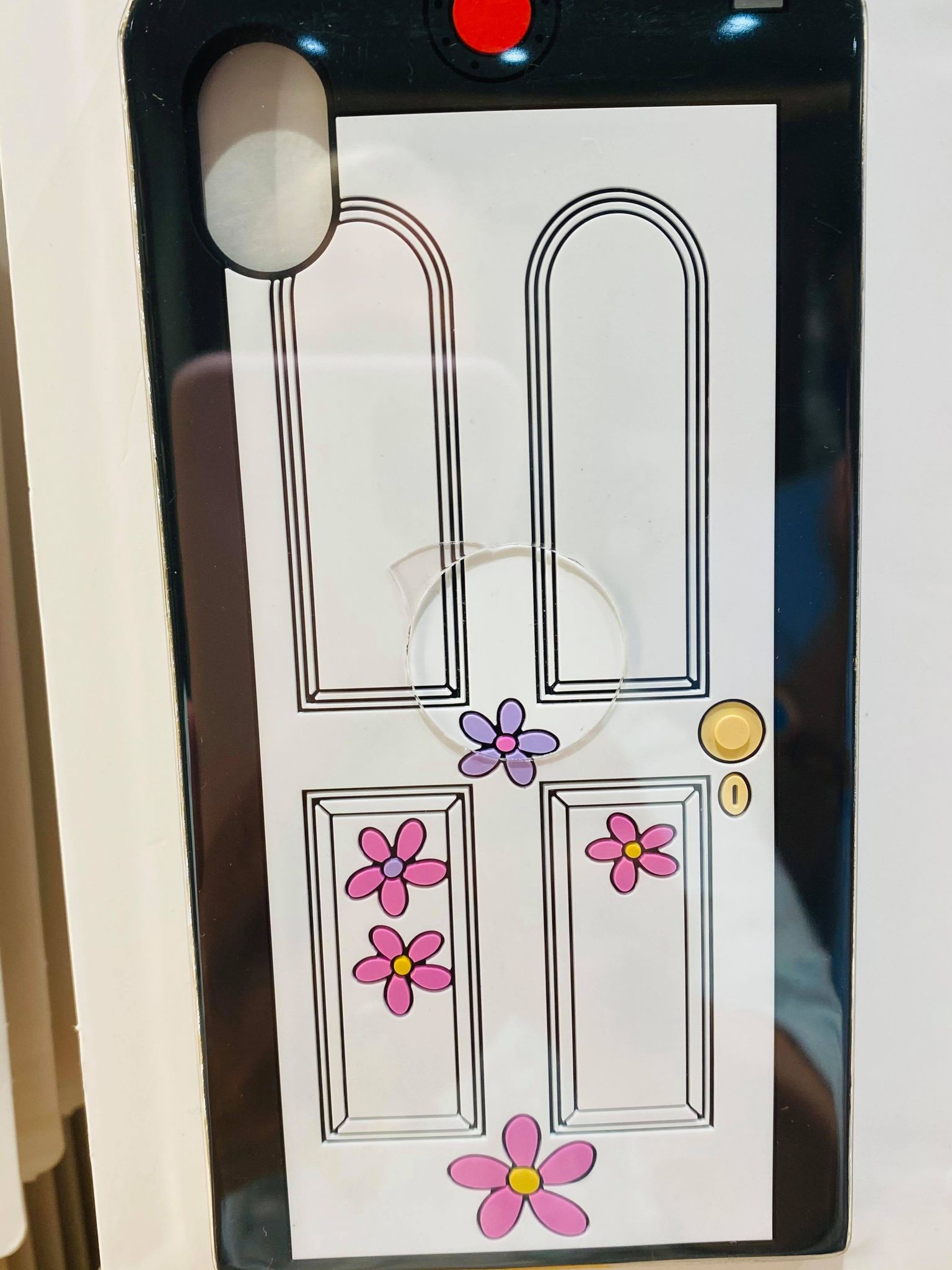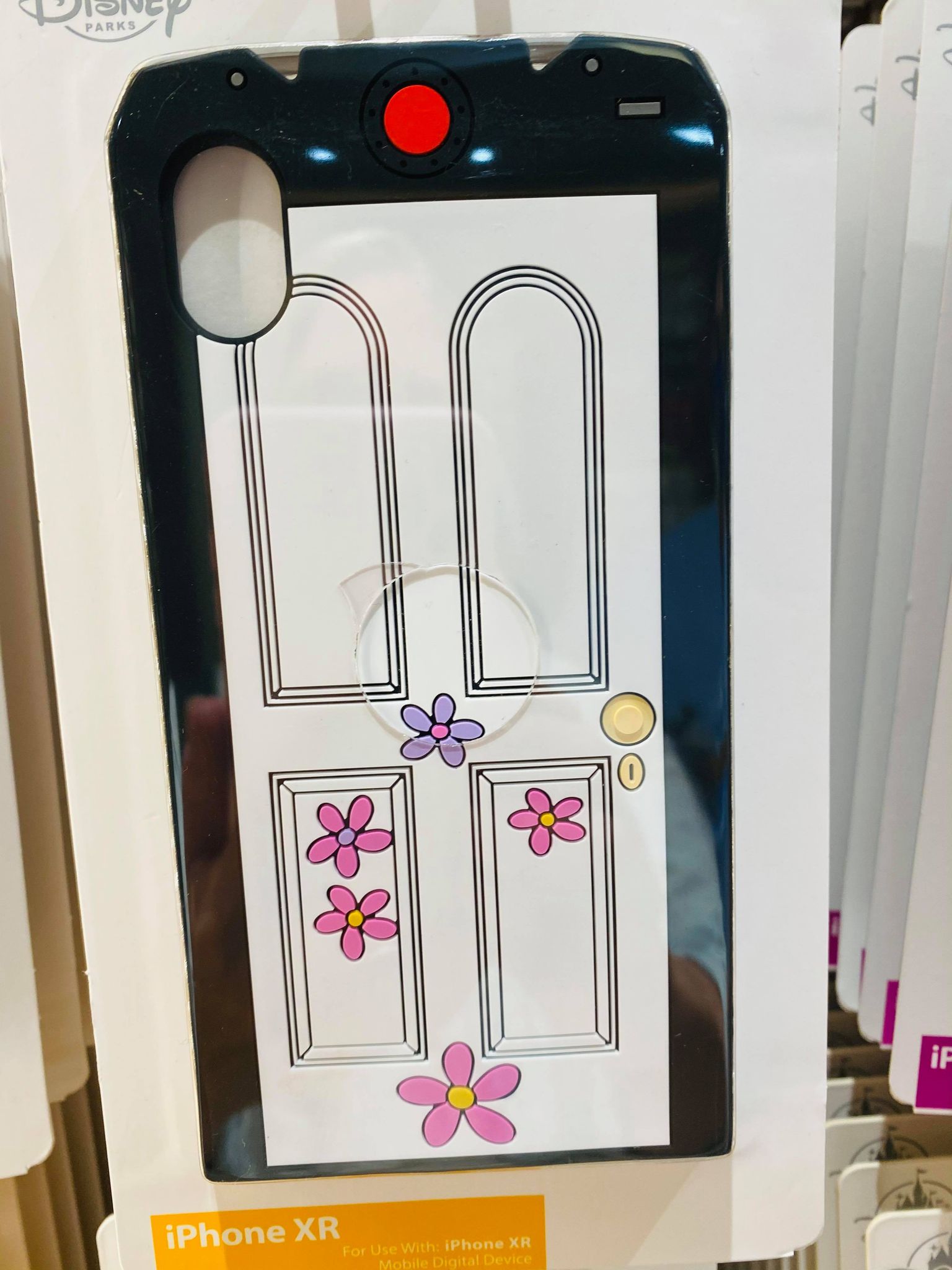 Will you be adding these Monsters, Inc. phone cases to your collection? Which is your favorite?
Are you looking to plan a Disney vacation, but aren't sure where to start? As an agent with MickeyTravels, when you book your trip with me, I will be on hand to help you with everything! From finding the perfect package for your needs, to rate monitoring to ensure you are receiving the best price available from Disney. I work with all Disney Destinations, and can help you make the most of your magical vacation. Best of all, my services are absolutely FREE. Get in touch via email at Slawless@MickeyTravels.com. Also, make sure to CLICK HERE to follow along with my Facebook page for all things Disney.