New Leggings Feature Some Rare Characters
World of Disney has leggings for DAYS! We couldn't believe how many new styles we spotted on our recent trip to Disney Springs. From cats and dogs, to classic characters and park icons, these new styles are everything.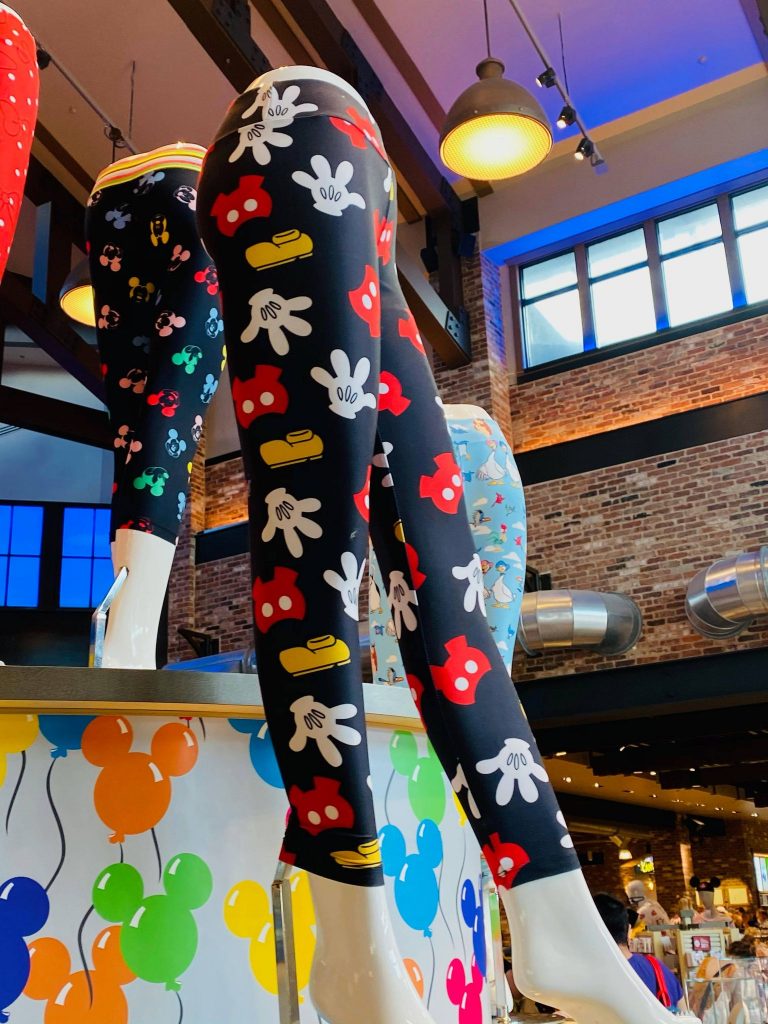 Mickey Mouse Leggings
These black leggings feature some of Mickey's most recognizable icons – his yellow shoes, his red pants, and his big white hands. They appear to be full length leggings, although they could be considered a 7/8 length depending on your height. This pair is also available on shopDisney.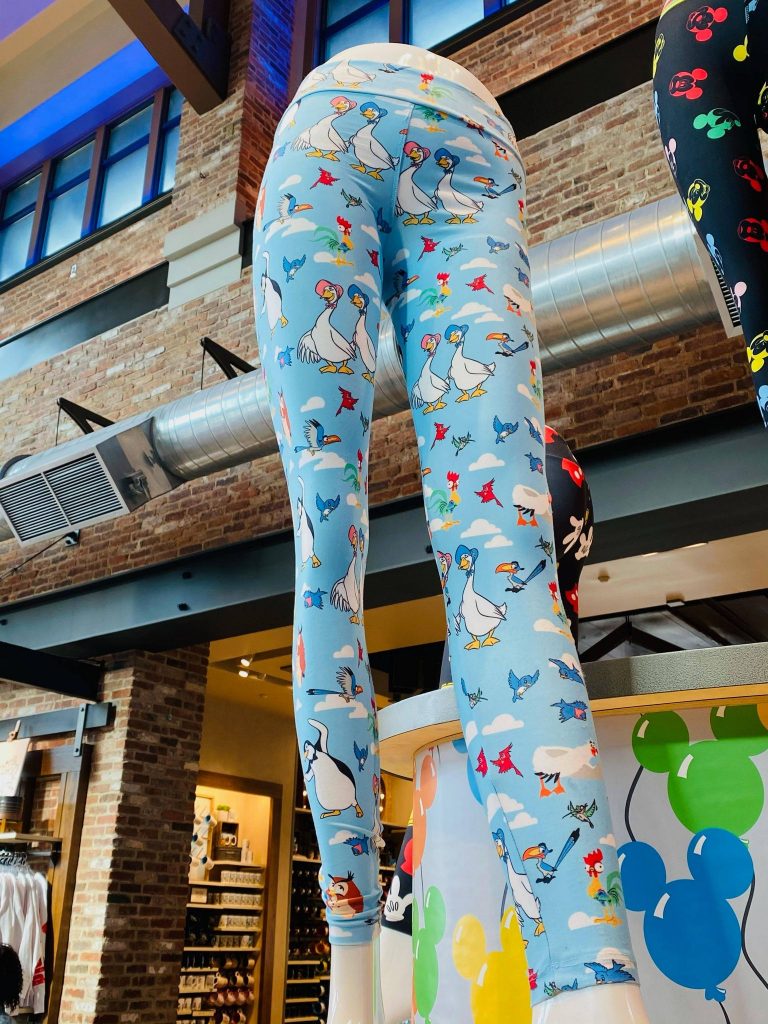 Disney Birds Leggings
This is a sky blue legging with cloud details and famous Disney birds scattered throughout. At first glance we can spot Hei Hei, Zazu, the penguins from Mary Poppins, Flit, Abigail and Amelia Gabble, and more!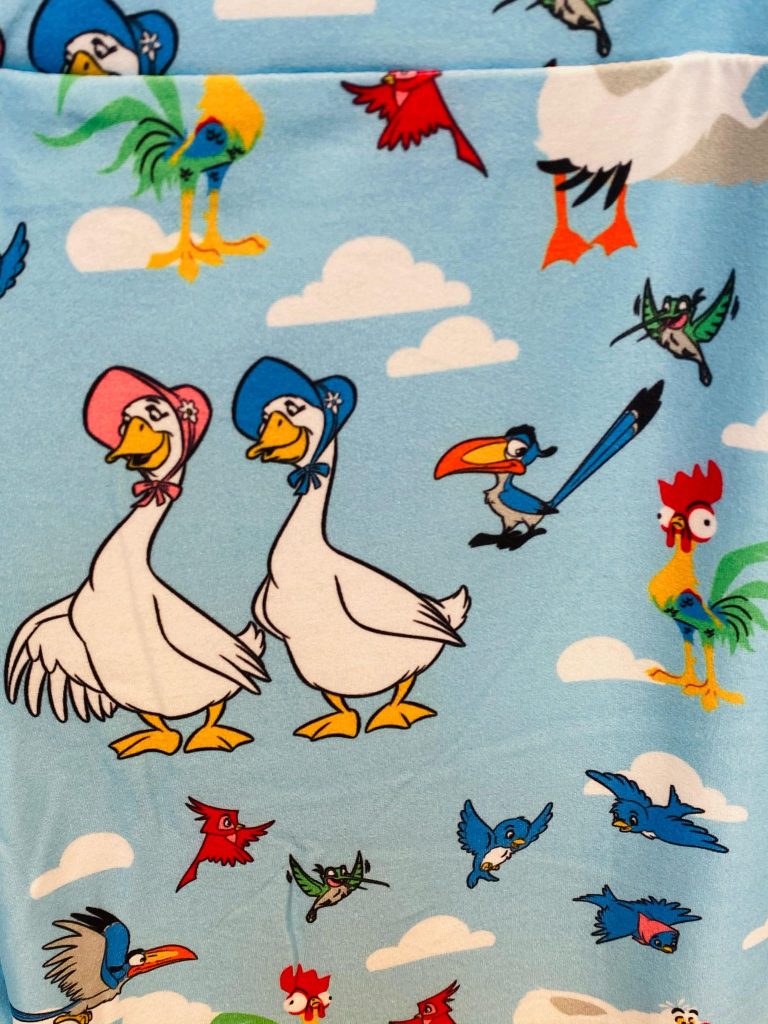 We love how Disney decided to represent some rarely seen characters on this pair of leggings! Find them HERE.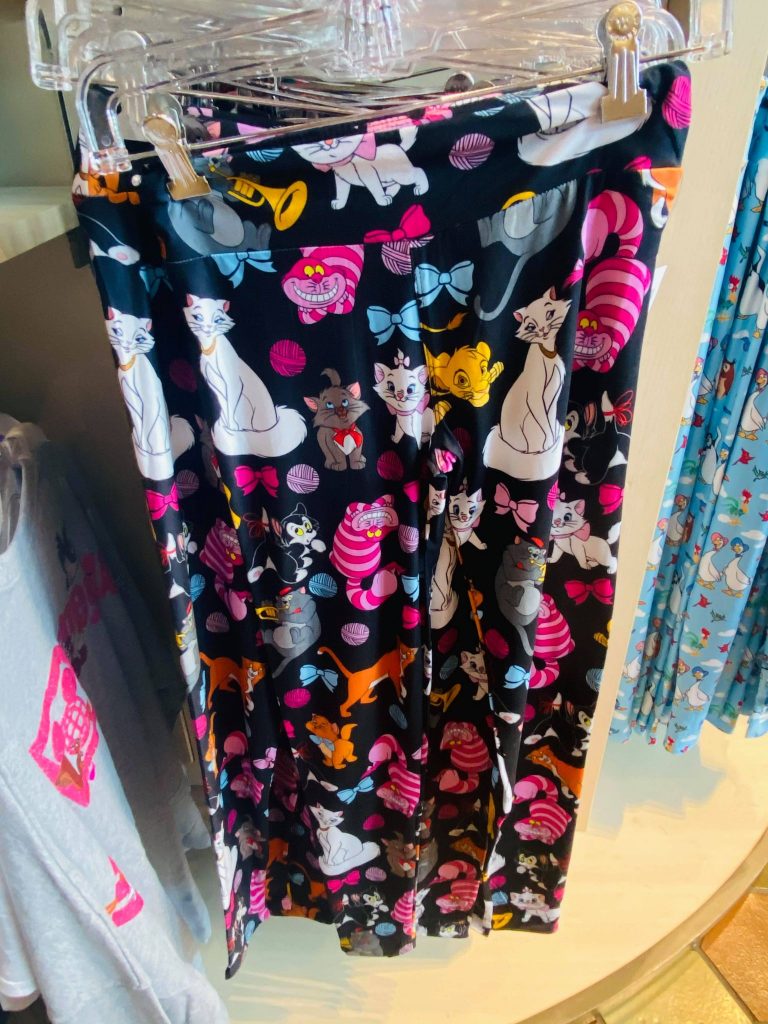 Disney Cats Leggings
This pair of leggings features an allover print of some of Disney's most famous cats. There's the Cheshire Cat, Simba, Figaro,and virtually the whole cast of The Aristocats! Unfortunately, this pair is sold out online, so you'll have to head over to World of Disney to pick up your pair. But we will let you know if/when they come back in stock!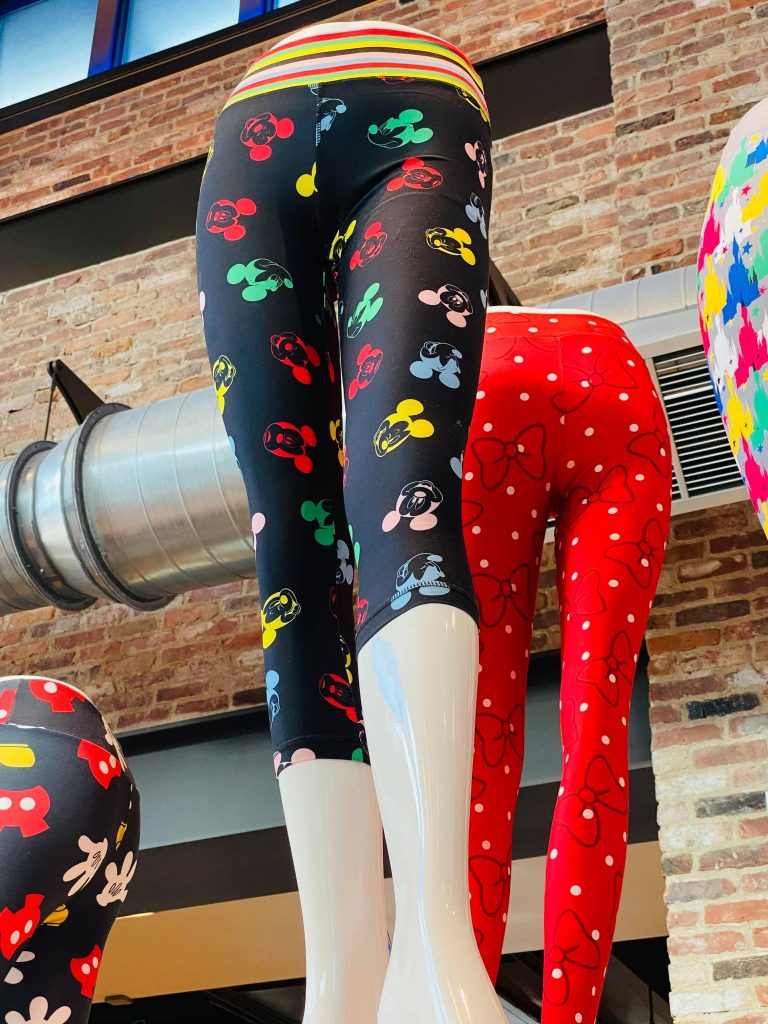 Colorful Mickey Leggings
This is one of the few cropped styles available. These black leggings feature an allover colorful Mickey pattern. The waistband is a rainbow of colorful stripes, as well. We did not find this style available online.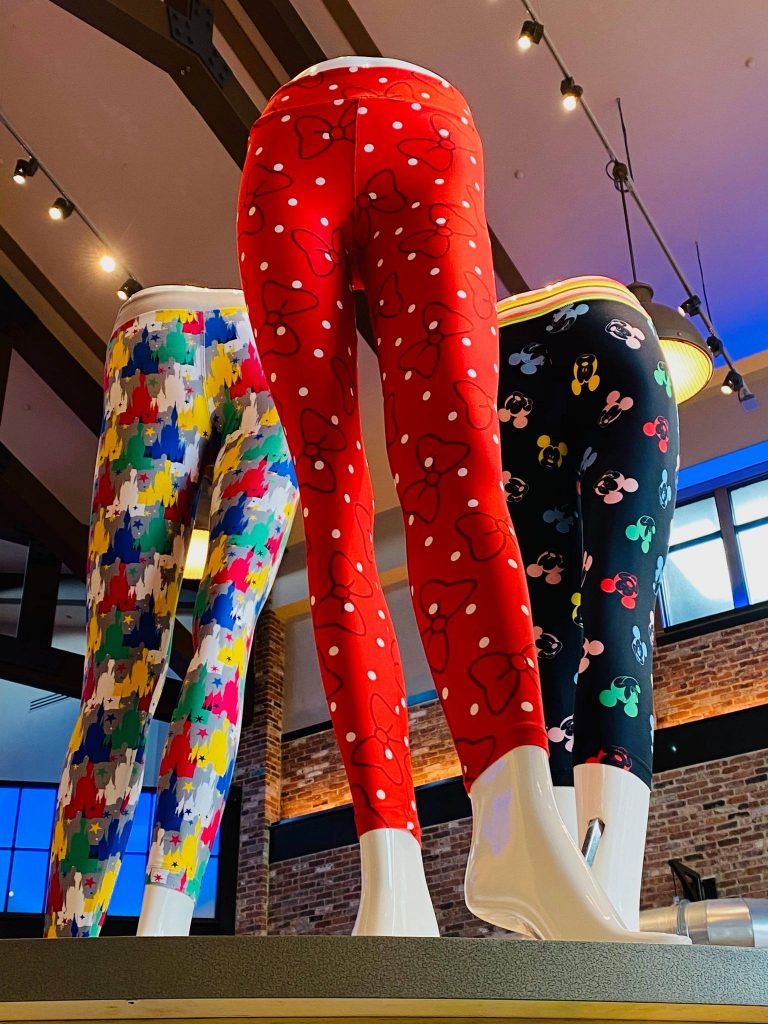 Minnie Mouse Bow Leggings
These fun leggings feature Minnie's famous bow and polka dot design. They come in a wide range of sizes and are available HERE.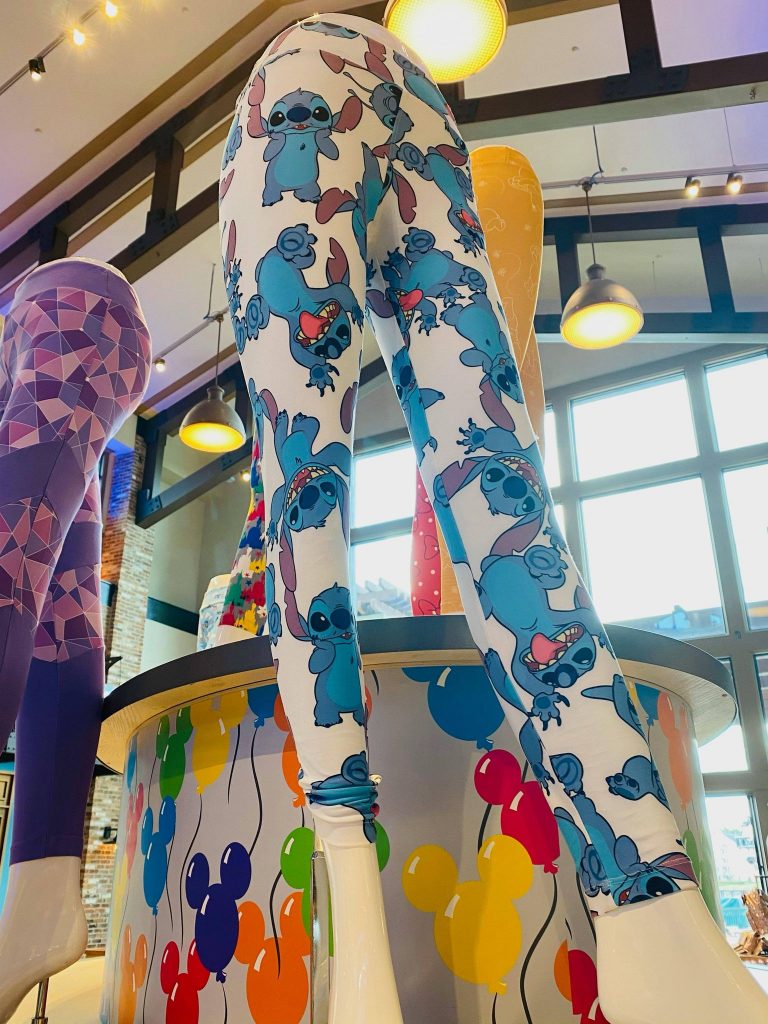 Stitch Leggings
Who doesn't love Stitch!? Show your love for Experiment 626 with these fun leggings. Unfortunately, these are not available on shopDisney.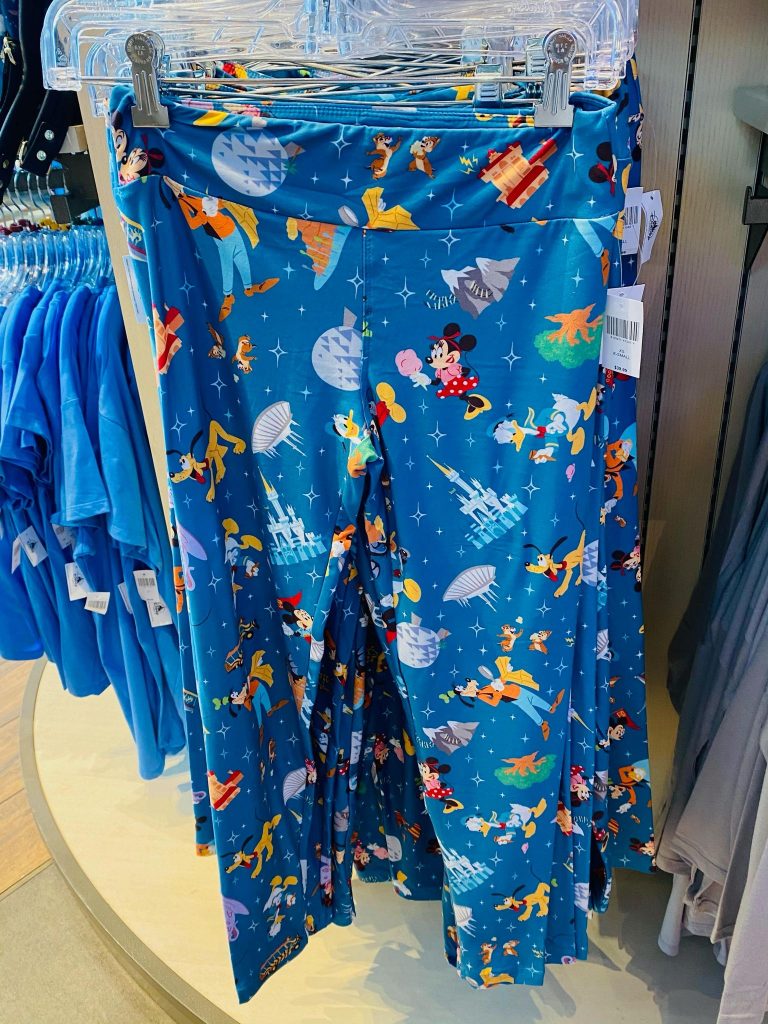 Disney Park Icons Leggings
These may be our favorite in the bunch! Featuring classic park icons and characters, these leggings would be perfect for any park day (or really, ANY day at all).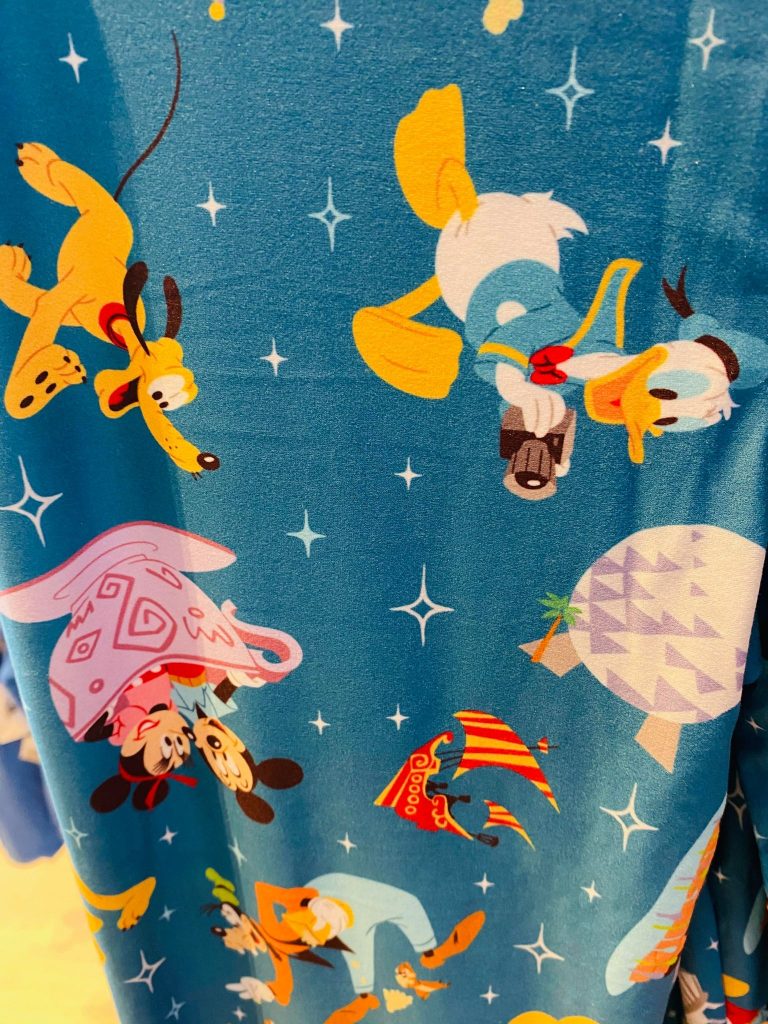 These bright blue leggings have Donald, Pluto, Goofy, Mickey and Minnie (riding the teacups, of course!) and many famous Disney park icons. Spaceship Earth, Peter Pan's Flight, Space Mountain, and Cinderella Castle are just a few of the attractions represented. If you can't make it to Disney World right now, you can find them HERE.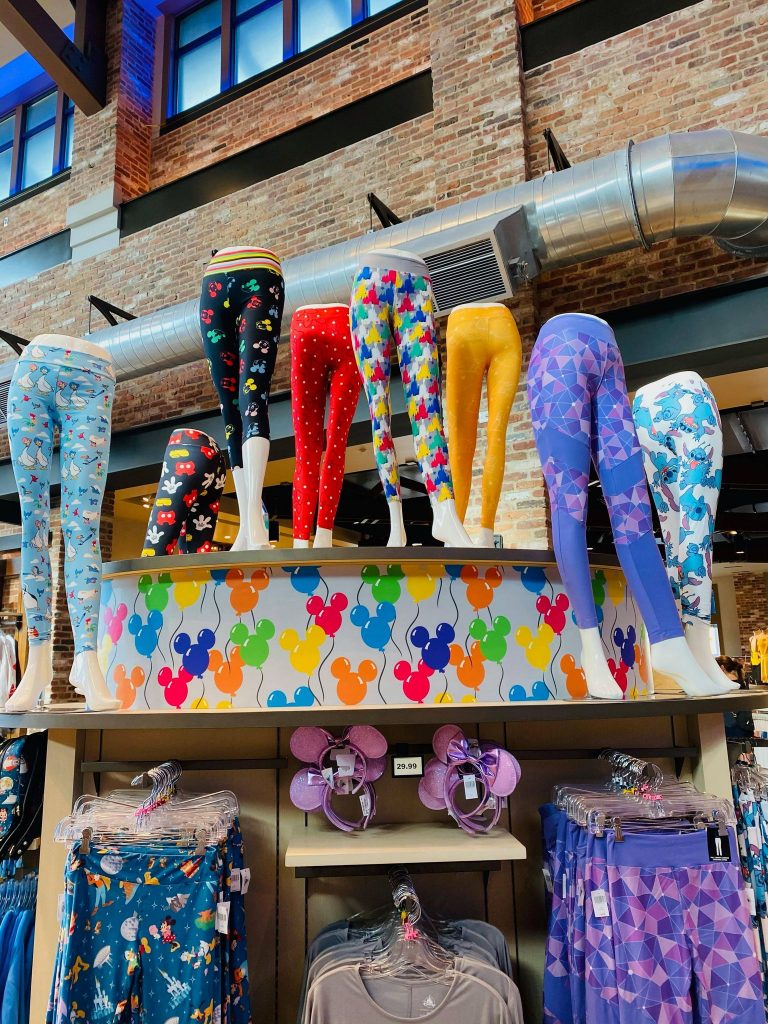 Other Styles Available
Other styles are available, as pictured above. There is a colorful Cinderella Castle legging, a yellow Winnie the Pooh pattern, and the famous Purple Wall leggings. Head over to World of Disney or shopDisney to grab your new favorite pair!
GIVE THE GIFT OF MAGIC THIS HOLIDAY SEASON!
I can make your Christmas vacation extra magical!
Fill out the form below or email me at MLawlor@MickeyTravels.com for a no-obligation quote. As an agent with MickeyTravels, a PLATINUM Level Authorized Disney Vacation Planner, I specialize in making magical memories. I will be on hand 24/7 to ensure your vacation is nothing short of perfect. I work with ALL Disney destinations, including Aulani, Disney Cruise Line, and Adventures by Disney. Best of all, my planning services are always 100% FREE! Contact me via email: MLawlor@MickeyTravels.com or call: 1-603-540-3745. And be sure to follow me on Facebook and Instagram (@missyandthemagic) for all the latest Disney news and updates!