Find Happy Haunts Style with this Haunted Mansion T-Shirt!
Welcome Foolish Mortals with this Haunted Mansion T-Shirt at World of Disney! This bright purple shirt showcases the mansion with bats flying away. Could it possibly be the 99 happy haunts? Find this style at World of Disney!
Haunted Mansion T-Shirt – $36.99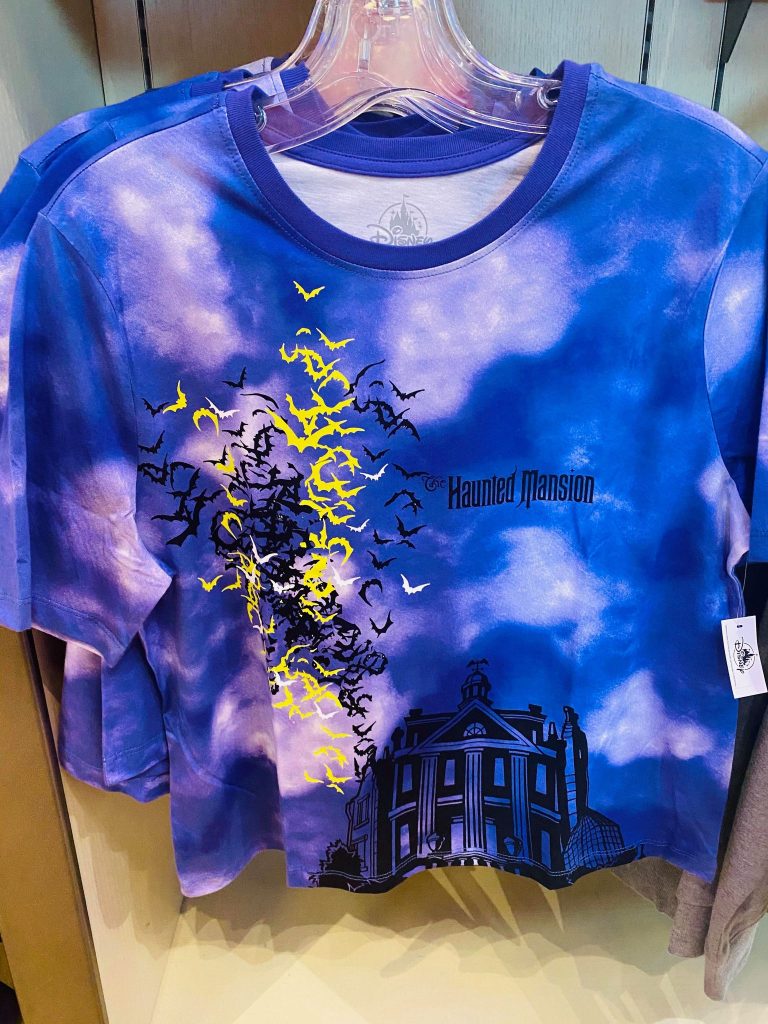 I am your host, ghost host! On this close up you can see the name of this ride, The Haunted Mansion, and details of this famous building.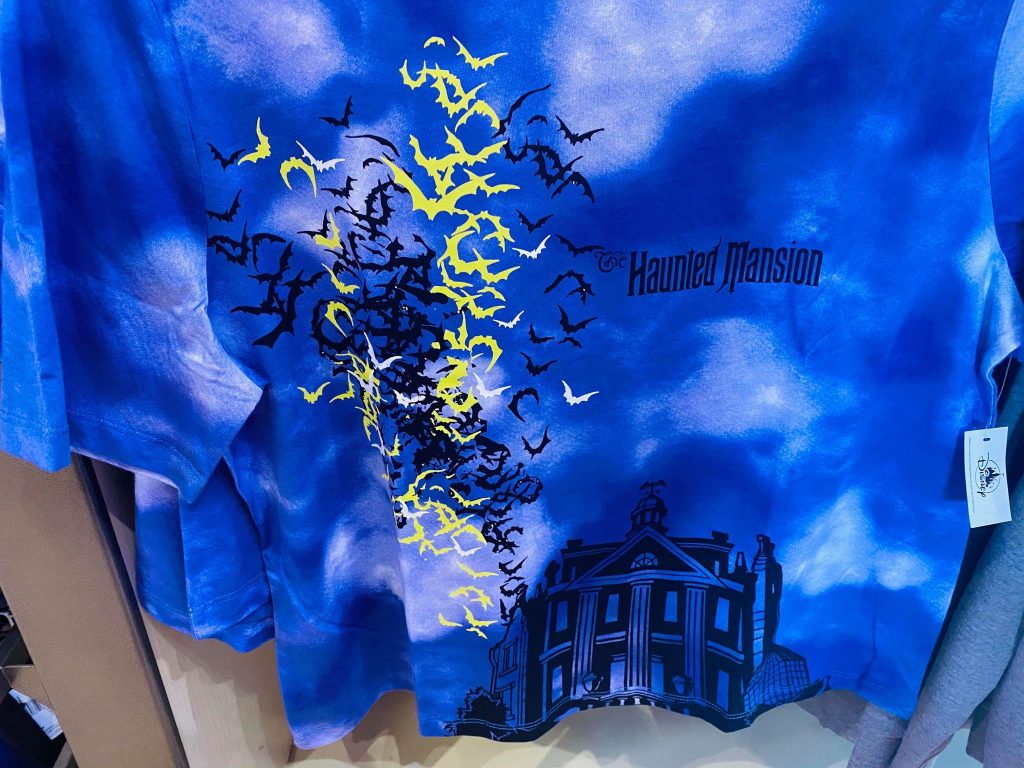 Classic and clean is the look on the back of this Haunted Mansion T-shirt. This bright color screams grim grinning ghosts. Are they in the clouds coming out to socialize in style?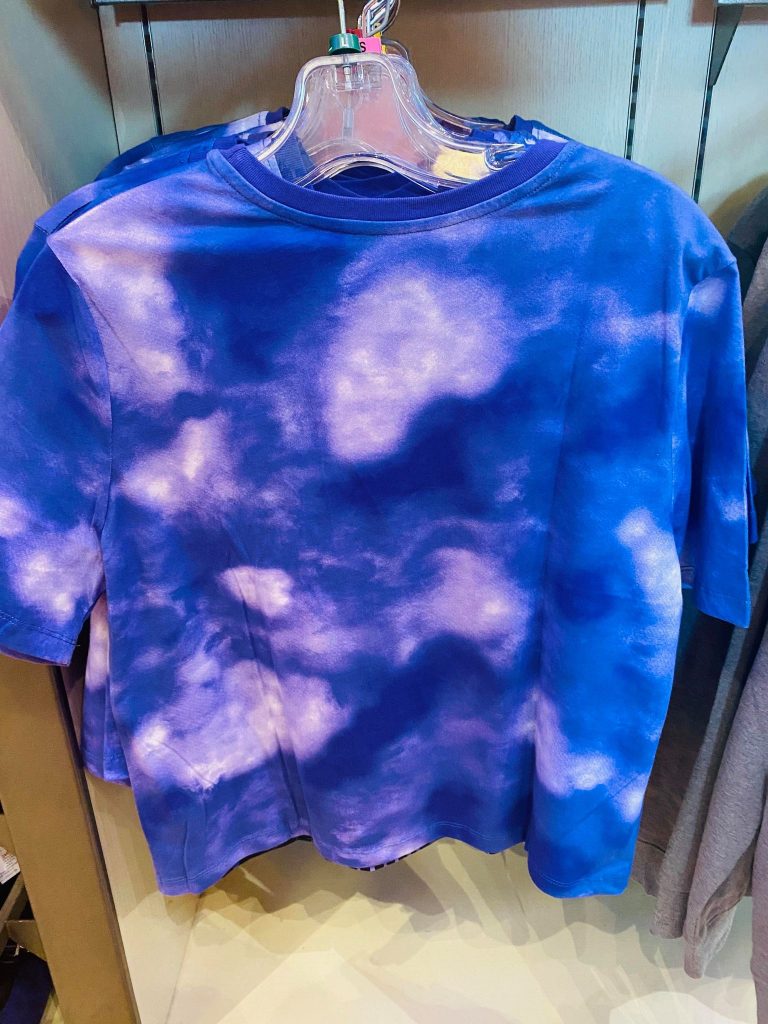 Match this with these Haunted Mansion Ears! Everyone will be dying to match your style. Click HERE to explore these Haunted Mansion Minnie Ears.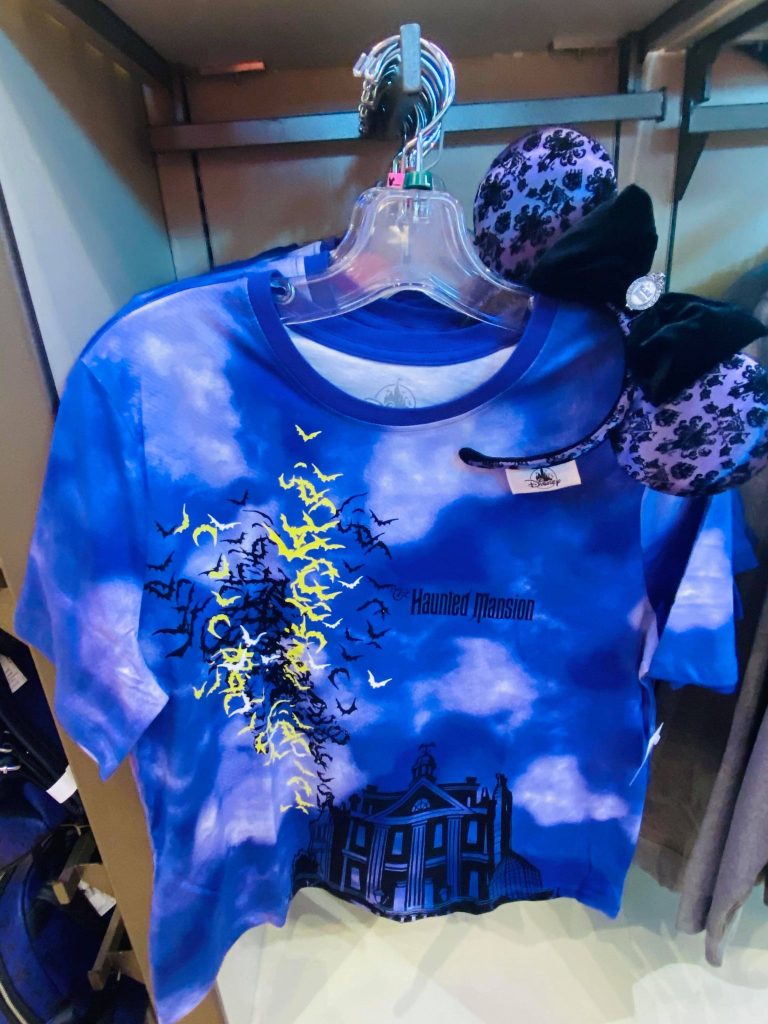 Find yourself wearing this Haunted Mansion T-Shirt this Halloween season, or anytime! The Haunted Mansion is always in style!
Are you looking to plan a Disney vacation, but aren't sure where to start? As an agent with MickeyTravels, when you book your trip with me, I will be on hand to help you with everything! From finding the perfect package for your needs, to rate monitoring to ensure you are receiving the best price available from Disney. I work with all Disney Destinations and can help you make the most of your magical vacation. Best of all, my services are absolutely FREE. Get in touch via email at Beverly@mickeytravels.com or calling 920-655-2319. Also, make sure to follow along with my Facebook page and Instagram page @polkadottedmagic for all things Disney!