These Disney Meme Mugs Say What We All Really Feel
Who doesn't love a good meme? They are even better when they are featuring iconic Disney scenes and characters.  A new line of hilarious meme mugs were released by shopDisney that feature some of our favorite Disney villains in some of our not-so-favorite workplace scenarios. Hate those dreaded group texts or break room lunch thieves? We've all been there- and these memes capture perfectly how we really feel.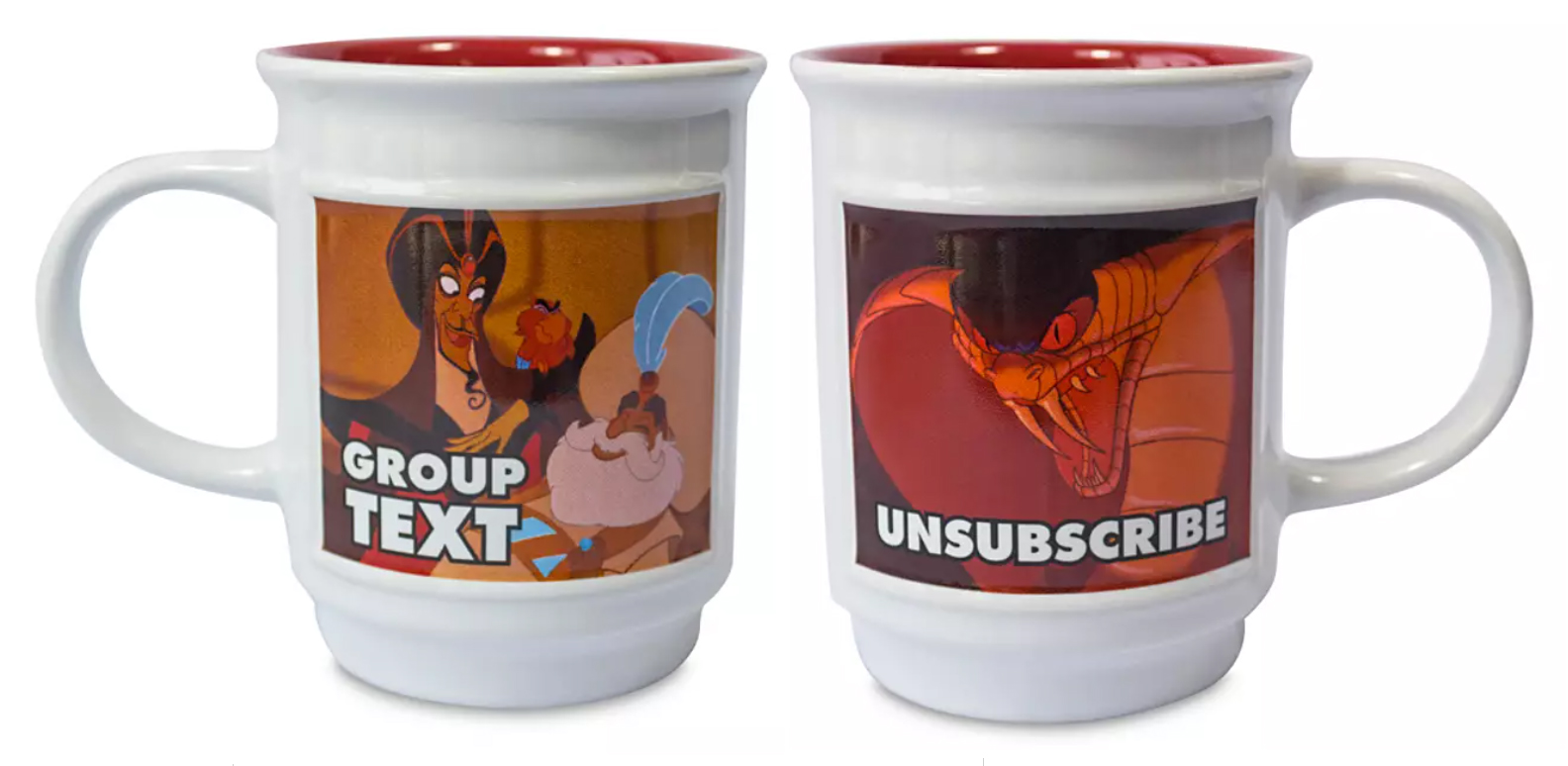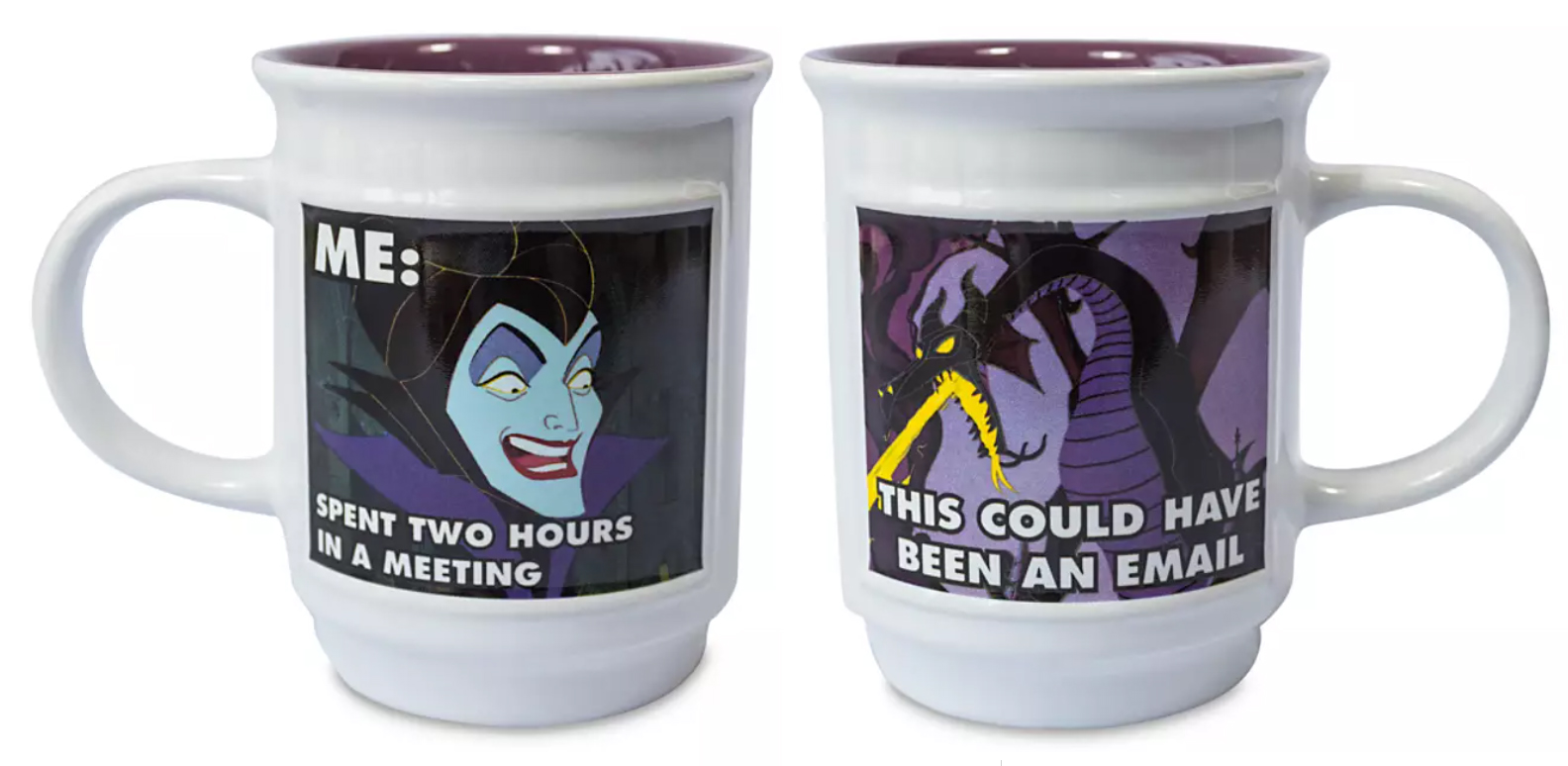 These funny mugs might just be enough to get you through another meeting that could have just been an email or a group chat that doesn't seem to ever end….right?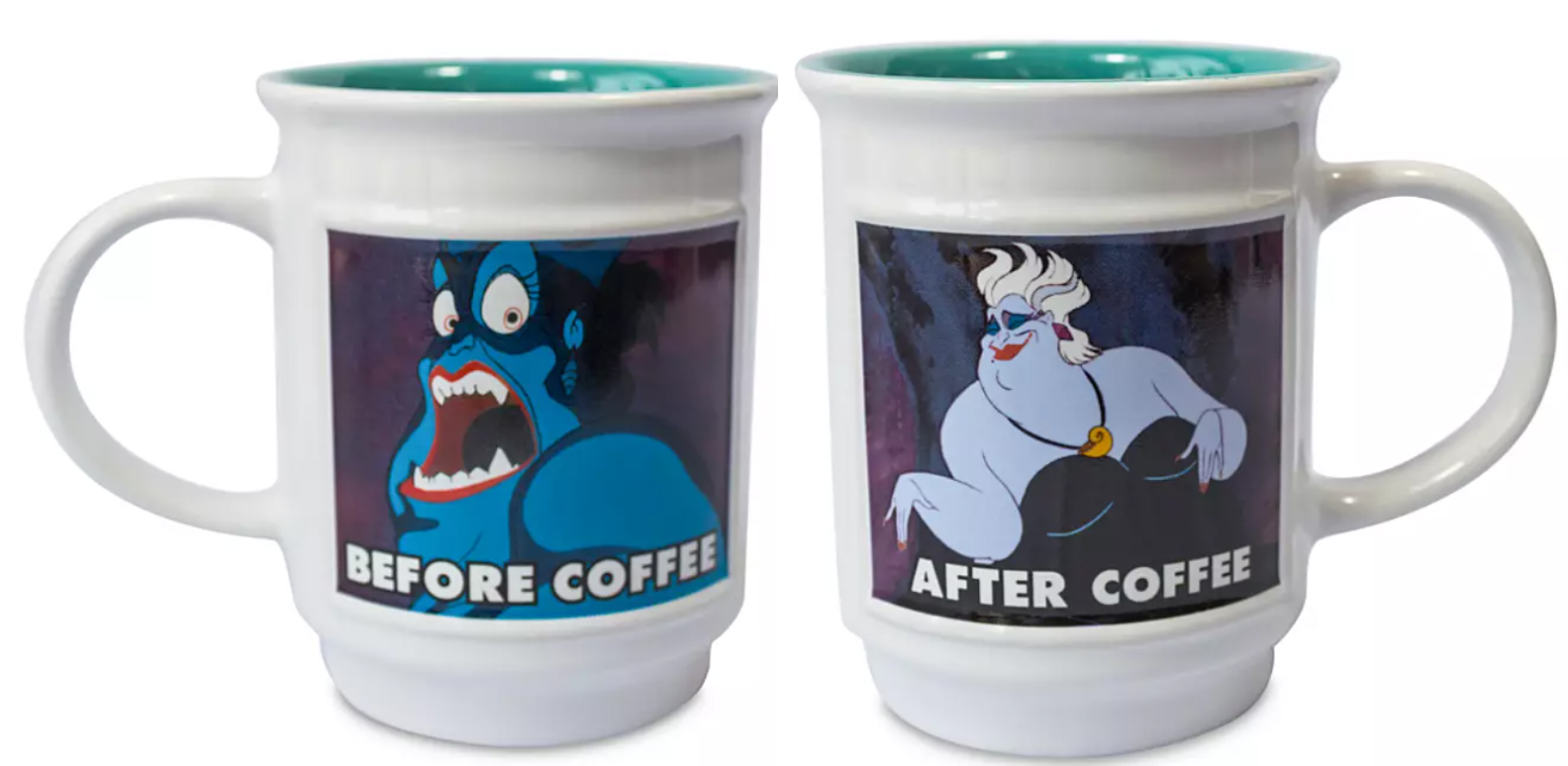 These ceramic meme mugs have a bright color interior and hold approximately 14 ounces- just enough coffee to turn us from "sea witch" status into our best selves. You can get yours here for $14.99.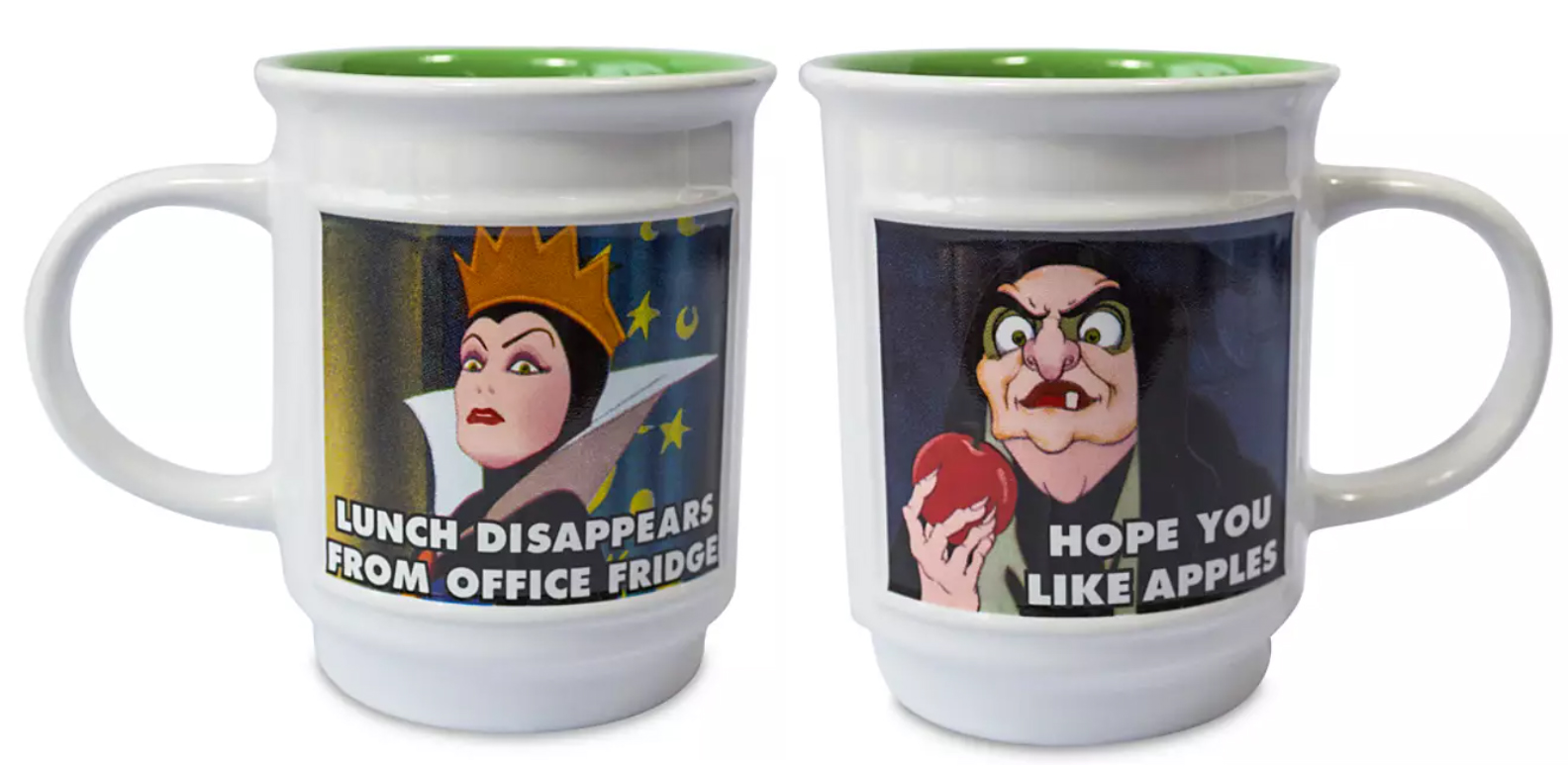 My personal favorite includes the Evil Queen reflecting on lunch theft at the office, and its possible consequences.  Tell those lunch thieves how you really feel with this meme mug. Get yours here.
Photos: shopDisney.com
Thinking about a visit to Disney? Getting started is easy!  Simply fill out our form below to get your FREE, no-obligation quote from MickeyTravels.
Find articles like this helpful? Then why not consider working with an Authorized Disney Vacation Planner? As an agent with MickeyTravels, I'm here to help you with everything you need to make your Disney Vacation Magical- including finding the perfect vacation package, discounts, rate monitoring, and more! Best of all my services are absolutely FREE.  Get in touch via email at KHill@MickeyTravels.com or follow along on Facebook.